ANAHEIM, CALIF. — Not far from Disneyland Park in Anaheim sits a thriving hotbed of food and beverage innovation. Natural Products Expo West in its 38th year drew more than 82,000 industry professionals to view the latest new products in the natural and organic marketplace.
Click for a slideshow of new products at Expo West.
Natural, organic and functional food and beverage sales grew 6.7% to $144 billion last year, significantly outpacing the total food market, said Carlotta Mast, senior vice-president of content at New Hope Network, during a presentation at Expo West.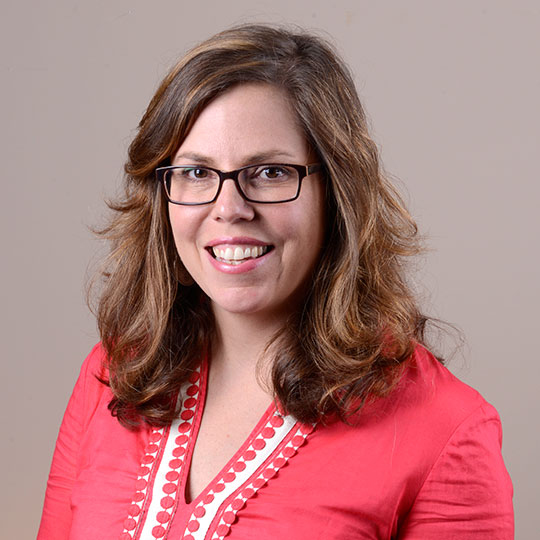 "While growth did slow a bit for combined natural, organic and functional food and beverage sales last year, growth was still about 10 times that of the overall $780 billion total food industry, which saw another stagnant year of about 0.7% growth," Ms. Mast said. "We are the growth driver for the total food industry."
One of the leading trends in new products from the more than 3,500 exhibitors is plant-based foods, Ms. Mast said.
"At this year's show you will find hundreds if not thousands of innovative plant-based products … making it possible and quite delicious for all of us to consume fewer animal-based products," she said.
And if it's not plant-based, chances are, it's grass-fed. Meat snacks remain a hot segment of the market, with a number of brands showcasing alternatives to traditional jerky. Epic Provisions is debuting oven-baked pork rinds, and from The New Primal comes Beef Thins, a crunchy jerky snack featuring thinly sliced cuts of grass-fed beef.
Click for a slideshow of new products unveiled at Natural Products Expo West.