NEW YORK — HelloFresh SE, a meal kit delivery company, has acquired Green Chef, a U.S.D.A.-certified organic meal kit subscription service. Together, the companies will "leverage HelloFresh's scale and resources to continue to drive more growth with an even broader group of households," HelloFresh said. Financial terms of the transaction were not disclosed.
Green Chef meal kits consists of pre-measured, organic and non-G.M.O. ingredients, including pre-made sauces, marinades and spice blends along with step-by-step recipes. The company uses at least 90% organic ingredients across all its meal kits. Green Chef offers three certified gluten-free menus – paleo, keto and gluten-free – and also offers vegan, vegetarian, omnivore and carnivore meal plans.
"We were the first certified organic and gluten-free meal kit company in the U.S., an important distinction to consumers who are committed to eating organically or are sensitive to gluten," said Michael Joseph, chief executive officer of Green Chef. "With HelloFresh, we will only further amplify our mission to give consumers across the country a simple way to eat and live healthier."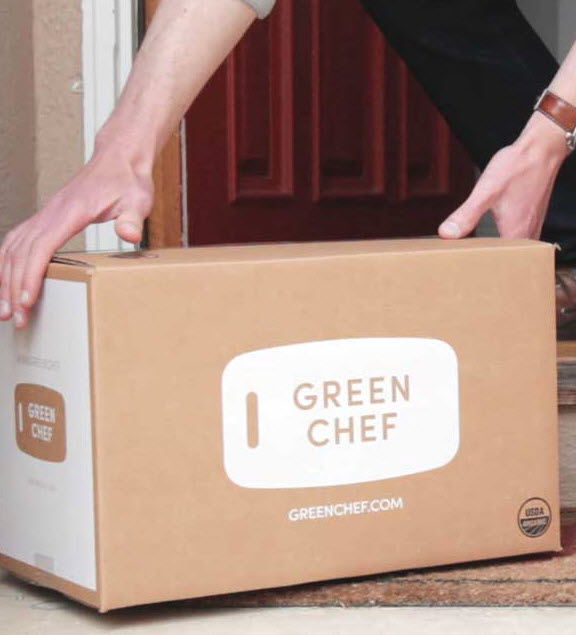 The acquisition of Green Chef will drive synergies for operations, logistics and procurement, HelloFresh said. As part of the transaction, HelloFresh will acquire Green Chef's Colorado production facility and integrate Green Chef into its operations and culinary teams.
"Our customers are at the center of our thinking when it comes to offering great dinner experiences," said Tobias Hartmann, president for North America at HelloFresh.  "Green Chef has a groundbreaking approach to its organic menus and will be the perfect addition to HelloFresh's meal plans. HelloFresh will now offer the most customized meal choices to customers, and we are excited to welcome Green Chef's talented team and production resources to HelloFresh."