NEW YORK — Private label continues to flourish at Sprouts Farmers Market, Inc., the Phoenix-based retailer's chief financial officer noted during a March 20 presentation at the Macquarie Consumer Bright Ideas Conference in New York.
Bradley S. Lukow, c.f.o., said private label is an important strategic element of Sprouts business model in driving consumer loyalty and basket growth into the retail chain's stores.
While heralding the perceived benefits of Sprouts' private label lineup — the taste, ingredients, attributes and packaging — Mr. Lukow also cited sales data showing the importance of private label.
"We've seen we're at 12% penetration of sales now," he said. "And when you consider that produce represents about one-fourth of our business, and there's very little private label on the produce side, we're much higher penetrated from an overall point of view than the headline number.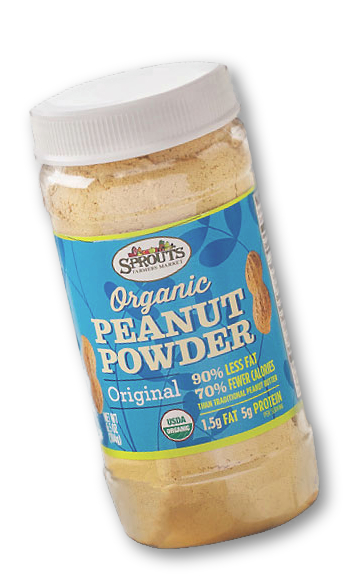 "We now have over 2,300 stock-keeping units. We're growing private label sales materially higher than the overall sales growth of the company and will continue to drive penetration probably into the mid-teens."
Mr. Lukow said Sprouts has taken a private label strategy that revolves around differentiation, and so far consumers appear pleased with that approach.
"The average basket that includes a private label item is like 50% higher than the overall basket at the stores," he said. "So, it's a pretty important driver. We've expanded the team, the reach. We're looking now into Europe. We're bringing international entrees in, organic gelatos, a lot of unique products that you can't find in our competitors."