SPARKS, MD. — Fresh off the heels of what the company's top executive called a "milestone year in 2017," McCormick & Co. is off to a strong start in fiscal 2018 behind double-digit sales growth that pushed net income higher in the first quarter.
Net income in the first quarter ended Feb. 28 totaled $422.6 million, equal to $3.22 per share on the common stock, up sharply from $93.5 million, or 75c per share, in the same period a year ago. Adjusted net income, which includes a non-recurring income tax benefit of $297.9 million associated with the U.S. Tax Act, totaled $133.2 million in the first quarter, which compared with $96 million in the same period a year ago.
Net sales increased 19% to $1,237.1 million, up from $1,043.7 million in the same period a year ago.
"Our first-quarter results were a great start to the year, delivering strong sales, operating income and earnings per share growth, as well as significant margin expansion," Lawrence E. Kurzius, chairman, president and chief executive officer, said during a March 27 conference call with analysts. "Our successful execution of our strategies and engagement of employees around the world have driven these results across both of our segments. And we're confident they will continue to drive strong results as we go through the year.
"McCormick's business platform is growing and advantaged. Across all regions and categories, McCormick is flavoring food and beverages. Among the first-quarter highlights across our portfolio, we're pleased with Frank's RedHot and French's performance and the impact they have on our portfolio of condiments and sauces and branded food service. Further progress has been made on expanding our flavor solutions portfolio, with additional growth in flavors, while pruning some low-margin business. We're also continuing to win with restaurant customers with new products in all of our regions.
"In our Consumer segment, we continue to grow our underlying business in every region. We're confident that the breadth and reach of our portfolio continues to position us to fully meet the demand for flavor around the world and grow our business."
During the call, Mr. Kurzius expanded on the company's recent decision to reintroduce its Industrial segment as Flavor Solutions.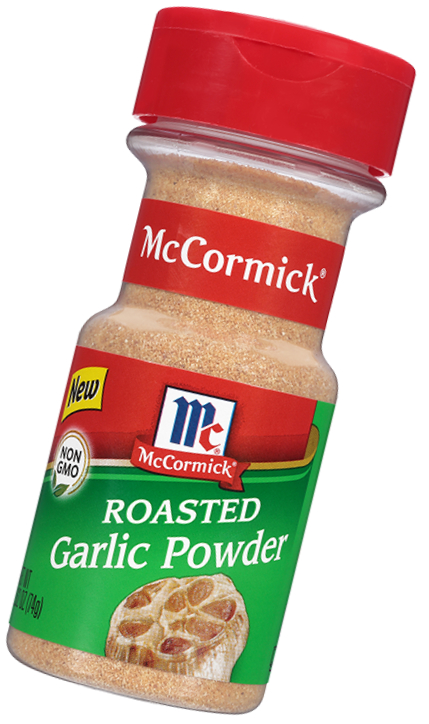 "We are not a bulk herb and spice or commodity business," he said. "We are one of the top global flavor suppliers to the food industry today. Our culinary approach to flavor development sets us apart. We have a world-class global culinary team of executive and research chefs, mixologists and culinary nutritionists, who work closely with our customers and innovation teams."
Operating income in the Flavor Solutions segment increased 56% in the first quarter, to $62.4 million, while sales climbed 18% to $479.7 million.
Mr. Kurzius said McCormick intends to continue the migration of its portfolio to more technically insulated and value-added categories in 2018.
"We have already realized further results against this strategy in our first quarter, with flavor sales up double digits in North America," he said.