EAGLE, IDAHO — Mike Smith has been promoted to senior vice-president and general manager of Foodservice and Retail for Lamb Weston Holdings, Inc. He was previously senior vice-president of growth and strategy for the company.
In his new role, Mr. Smith will lead Lamb Weston's food service business unit, which sells fries and other potato products to food service distributors and restaurants operators, as well as its retail business unit, which includes Lamb Weston's retail line of products including Alexia and Grown in Idaho licensed brands along with private label items.
Mr. Smith joined Lamb Weston in 2007 as a senior brand manager when the company was still a part of ConAgra Foods, Inc., now Conagra Brands. In his more than 10 years with the company, he held several positions of increasing responsibility, including director of marketing, vice-president of marketing for Lamb Weston, vice-president and general manager of private label, and vice-president and general manager of Lamb Weston retail potatoes. His career before Lamb Weston includes roles at The WhiteWave Foods Co. (now DanoneWave), Dean Foods and Hormel Foods Corp.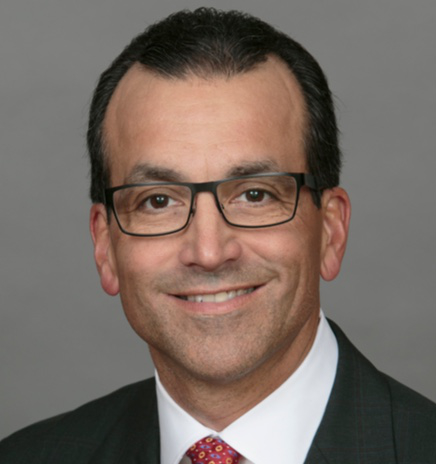 "Mike is a terrific leader, and I am confident he will continue to drive both the Retail and Foodservice growth going forward, maintaining the great momentum we have in both of those segments," said Tom Werner, chief executive officer of Lamb Weston.
Mr. Smith succeeds Rod Hepponstall, who is leaving Lamb Weston to become president and c.e.o. of High Liner Foods, Inc., a processor and marketer of value-added frozen seafood sold under the High Liner, Fisher Boy, Mirabel, Sea Cuisine and C. Wirthy & Co. brands. Mr. Hepponstall will assume his new position with High Liner Foods on May 1.