MINNEAPOLIS — Cocoa, chocolate and edible oils posted performance gains within Cargill's Food Ingredients & Applications segment in the third quarter of the fiscal year, but lower ethanol prices in North America and higher manufacturing costs in Europe tempered results in global sweeteners and starches. Earnings within the segment decreased overall when compared with the previous year's third quarter.
Cargill companywide reported third-quarter net earnings of $495 million, which was down 24% from $650 million in the previous year's third quarter. Revenue in the quarter increased 2% to $27.85 billion.
Food Ingredients & Applications was the second-largest contributor to Cargill earnings. Snowy weather boosted salt sales, but results were muted because of higher production costs, lower sales prices for road salt and rising freight costs on packaged salt products. Cargill in the quarter invested $25 million in a joint venture with Puris, a producer of pea protein, and opened its first food-grade potassium chloride operation at its salt facility in Watkins Glen, N.Y.
The Animal Nutrition & Protein segment led company results for a fourth straight quarter. Performance in complete animal feeds, premixes, additives and micro-nutrients contributed to earnings as did beef and egg protein results in North America. The results of the aqua nutrition and poultry businesses trailed the results of the previous year's third quarter because of several factors, including lower pricing in some markets.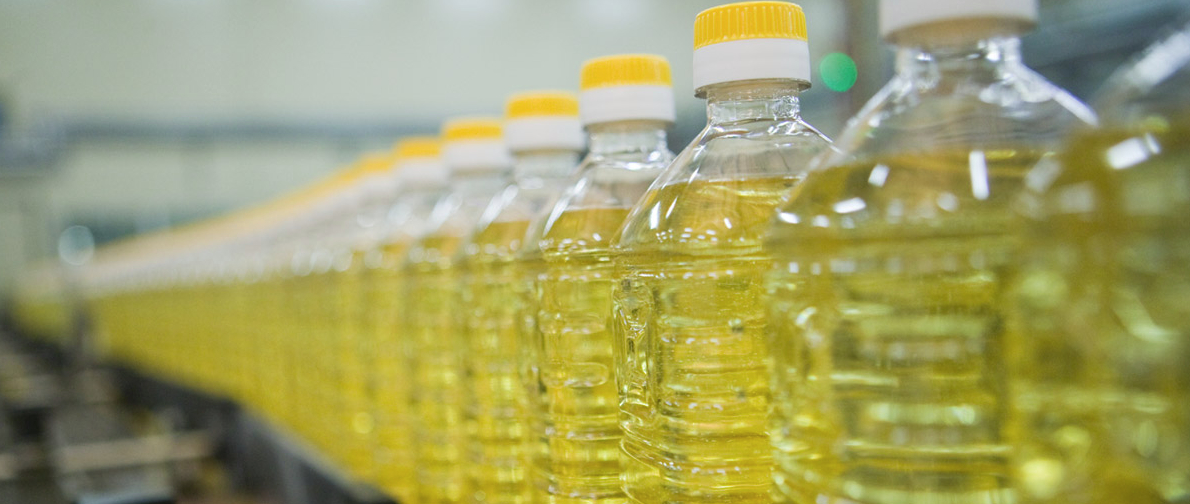 Earnings for the Origination & Processing segment came in ahead of the previous year's third quarter. A buildup in global stocks has quieted markets, but volatility picked up late in the quarter, allowing for better trading opportunities. Origination in Brazil remained slow. Oilseed processing results in several regions were poor, but margins strengthened at the end of the quarter.
Results in the Industrial & Financial Services segment decreased slightly in the third quarter, partly because of lower returns from Cargill's fund investments against a strong comparative period.
Cargill companywide reported nine-month adjusted operating earnings of $2.4 billion, down 7% from $2.58 billion during the same time of the previous year. The earnings included a net charge of $161 million related to the U.S. Tax Cuts and Jobs Act. Excluding the charge, Cargill's results were on pace with last year's third quarter and first nine months.
"Our steady results from operations demonstrate that our strategic direction is the right one," said David MacLennan, chairman and chief executive officer of Cargill.