DENVER — Chipotle Mexican Grill, Inc. is taking another step toward environmental sustainability with its commitment to divert half of all restaurant waste from landfills by 2020. Since 2015, the company has increased its diversion rate from 31% to 40% in 2017 and now seeks to achieve a 50% diversion rate.
"Increasing our waste diversion rate to 50% is an ambitious goal, but we feel it's important to be assertive in our efforts to advance our purpose," said Caitlin Leibert, head of sustainability at Chipotle. "We remain deeply dedicated to bringing guests great tasting food while upholding Chipotle's values and commitment to food made with respect for the land and environment."
To help reach its goal, Chipotle has partnered with RiverRoad Waste Solutions, which works with approximately half of Chipotle restaurants to evaluate and implement programs to maximize waste diversion. Together, the companies use existing data to predict and manage Chipotle's waste diversion rate. For example, after auditing its restaurants, Chipotle replaced plastic wrap, which is a non-divertible product, with reusable lids to reduce the amount of material it sends to landfills.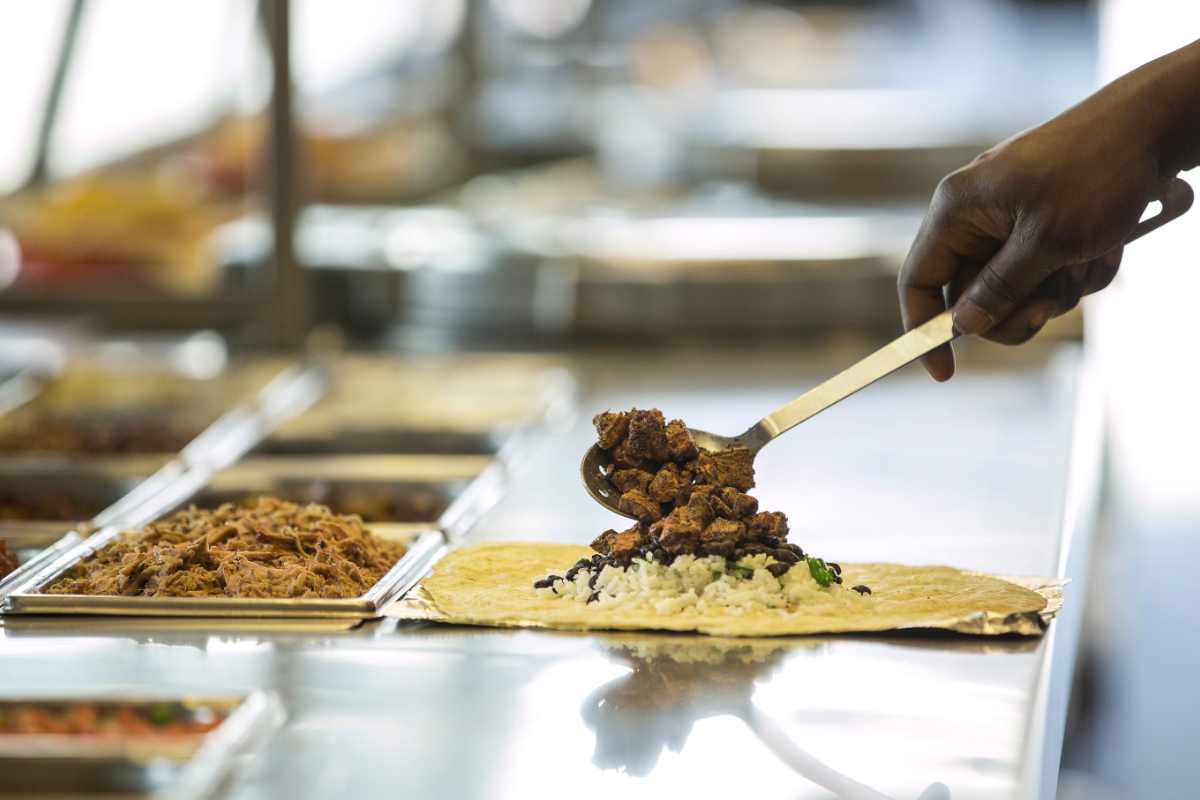 "Chipotle is never satisfied when it comes to minimizing its environmental impact," said Kris Bunnell, chief executive officer of RiverRoad Waste Solutions. "The company is always looking for new ways to go above and beyond to do what is best for their guests, the community and the environment."
Additionally, Chipotle is implementing more in-restaurant recycling and compost programs for food packaging disposal. By 2020, Chipotle's goal is to guarantee 100% of its restaurants are recycling and 20% of its restaurants are composting.
Chipotle also has implemented several initiatives focused on food waste reduction. Chipotle's Mindful Prep program, which trains restaurant staff to minimize food waste during the preparation process, already has lowered the amount of total waste upfront, the company said. Chipotle also is adjusting services and food preparation to its sales per restaurant to ensure less food is going to waste at the end of the day. For any food that is left over, Chipotle has pledged that by 2020 80% of its restaurants will participate in the Harvest Program, which donates leftover food to local community organizations.