LOS ANGELES — SnackNation, a technology-enabled snack delivery service, has secured $12 million in Series B funding led by 3L Capital. The investment brings SnackNation's total venture funding to $22.5 million.
SnackNation plans to use the additional capital to expand its enterprise network and open new distribution channels, including hospitality and transportation. Also in the works, the company said, is a plan to scale SnackNation's direct-to-consumer home delivery business and position itself as "the go-to marketplace for emerging C.P.G. brands."
Founded in 2014, SnackNation delivers better-for-you snacks to approximately 500,000 people in offices nationwide, including companies such as Microsoft, Bolthouse Farms, Uber and The Huffington Post. Each of the company's snack boxes contains 150 single-serve snacks such as nutrition bars, chips, jerky, granola, trail mix and dried fruit.
"At SnackNation, we're creating a 21st century retailer by connecting today's top emerging C.P.G. brands with consumers during their most engaged moments," said Sean Kelly, chief executive officer of SnackNation. "With retail shelf space shrinking and people spending less time in brick-and-mortar grocery stores, creating new brand-consumer access points — especially with better-for-you products — is essential. We are fired up to be working with 3L Capital to create a world where everyone has access to healthier snacks and drinks at work and at home."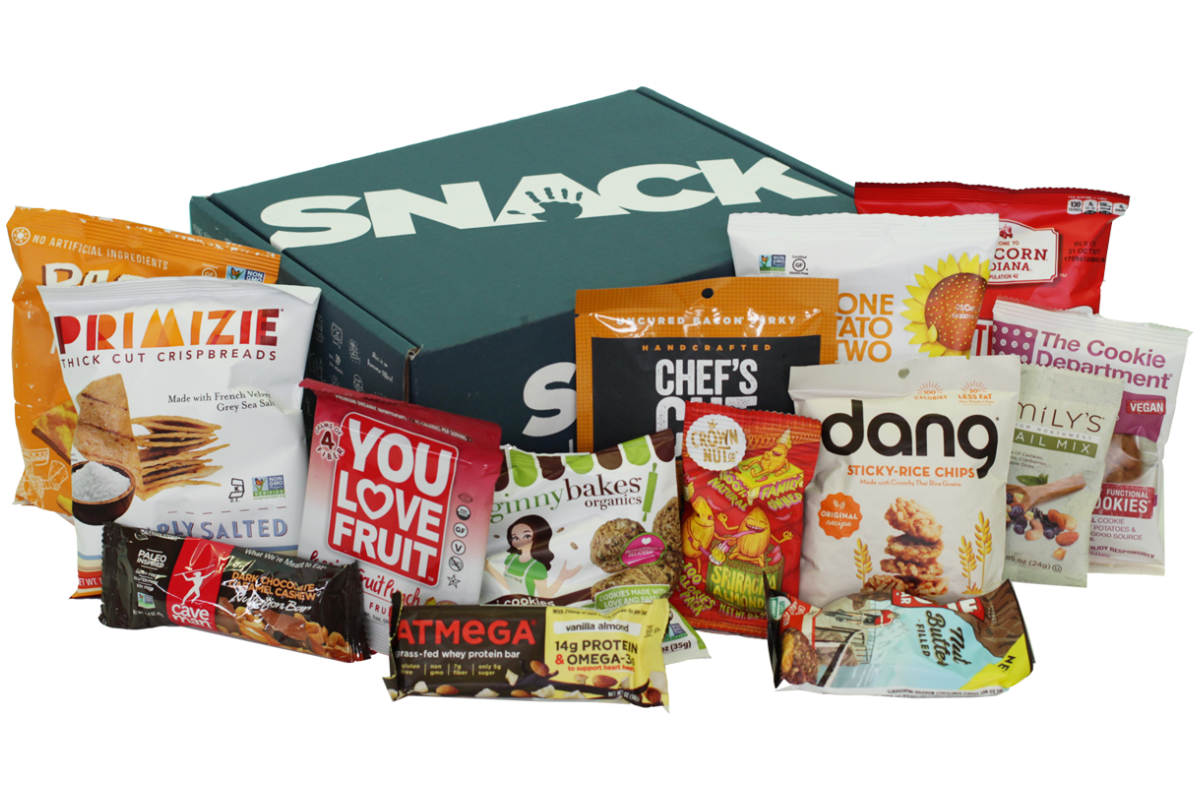 SnackNation gathers data on snacking, consumption and other market research to guide its product selection and rotation. Its offerings include more than 5,000 different snack varieties from 1,500 better-for-you brands, including Clif Bar, Chef's Cut, Late July, PopChips and BarkThins. Each brand must pass a vetting process that includes an ingredient review and tasting panel data, the company said, and all SnackNation brands must adhere to its SnackNation Unacceptable Ingredient Protocol.
"SnackNation is a smart marketplace and unquestionably the leader in providing better-for-you snacks to the workplace and home," said Dave Leyrer, founding partner at 3L Capital. "Not only is SnackNation feeding the very best snacks to workers and consumers nationwide, but it's also providing unparalleled market research for all players in the food and beverage industry, that's going through unprecedented disruption."