Hershey, pa. — The Hershey Co. has entered into an agreement to acquire the Pirate Brands snack business from B&G Foods, Inc., Parsippany, N.J., for $420 million. The Pirate Brands portfolio includes such brands as Pirate's Booty, Smart Puffs and Original Tings.
The Pirate Brands business will operate as a part of the Hershey Amplify snacking unit in Austin, Texas, according to the company.
"We expect the full Pirate Brands portfolio to be a great fit for Hershey's growing Amplify business, which is targeted toward consumers who are looking for great-tasting snacks without compromise," said Mary Beth West, chief growth officer at Hershey.
Hershey expects the acquisition to be accretive to the company's financial targets. The company said the Pirate's Booty brand, in particular, is a fast-growing brand with retail sales up 8% on a year-over-year basis.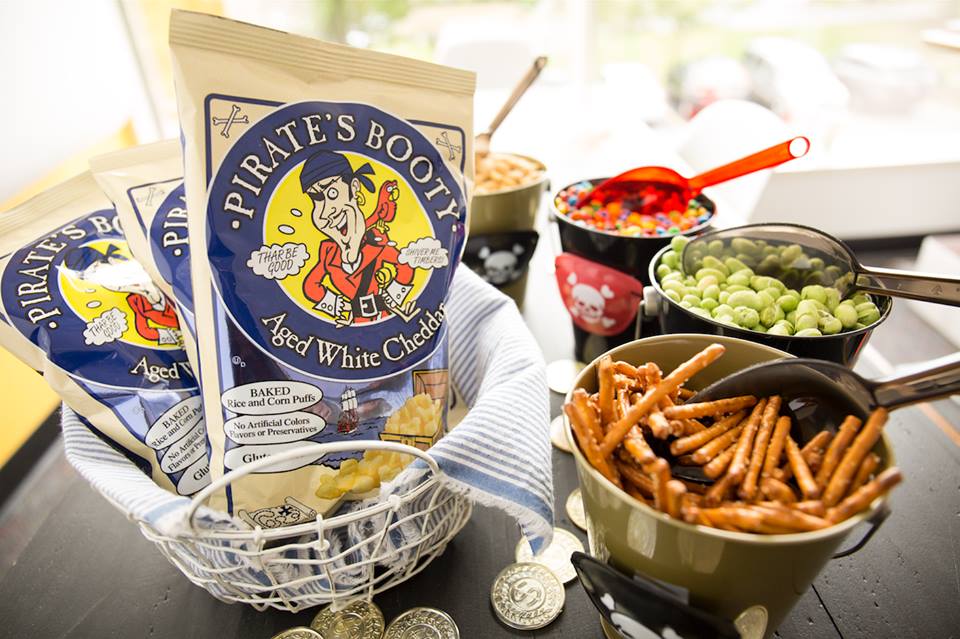 "Pirate Brands is a terrific business that has performed very well for us, and we believe it will continue to thrive under the ownership of The Hershey Co.," said Robert C. Cantwell, president and chief executive officer of B&G Foods. "The transaction we are announcing today is a great example of our ability to create meaningful shareholder value through accretive M.&A. by acquiring and investing in on-trend food brands."
B&G Foods acquired Pirate Brands in 2013 for approximately $195 million.
"…and thanks to the passion, creativity and hard work of our dedicated team of employees, we have more than doubled the value of the business in five short years, creating tremendous value for our shareholders," Mr. Cantwell said.
The companies expect the sale to close in the fourth quarter, and it is subject to regulatory approval and closing conditions.