KANSAS CITY — While barriers to commercialization remain, there are signs cell-based meat may soon be a reality in the marketplace.
Investments in cultured meat start-ups increased more than 120% between 2018 and 2019.
Several companies, including BlueNalu, Future Meat Technologies, Finless Foods, Wild Type and Aleph Farms, all raised more than $10 million last year, bringing the total amount raised by cultured meat start-ups since 2015 to more than $155 million. That number more than doubled last week, when Berkeley, Calif.-based Memphis Meats secured $161 million in the category's first Series B round.
The breakthrough round was the largest to date for the cell-based meat industry.
"Not only does this investment supply Memphis Meats with capital to scale, but it could also signal potential partnerships with their new investors' portfolio companies (which include Cargill and Tyson Foods, Inc.)," said Nate Crosser, business analyst at the Good Food Institute (G.F.I.). "G.F.I. hopes and expects that this fundraising round will serve as the spark that ignites a Cambrian explosion in the industry — a shift from gradual to exponential change."
Around 40 companies developing more than a dozen types of meat have entered the space since the first cultured burger was produced in 2013. Advancements in bioengineering and regenerative medicine have enabled start-ups to produce a variety of palatable prototypes, including pork, chicken, beef and even duck.
Several players now are beginning to move from the laboratory to the factory.
"The potential of cell-based or cultured meat has never been in doubt," said Andy Coyne, food correspondent at GlobalData. "However, turning that potential into a market-ready product is arguably an even greater challenge than the incredible scientific work done in the labs."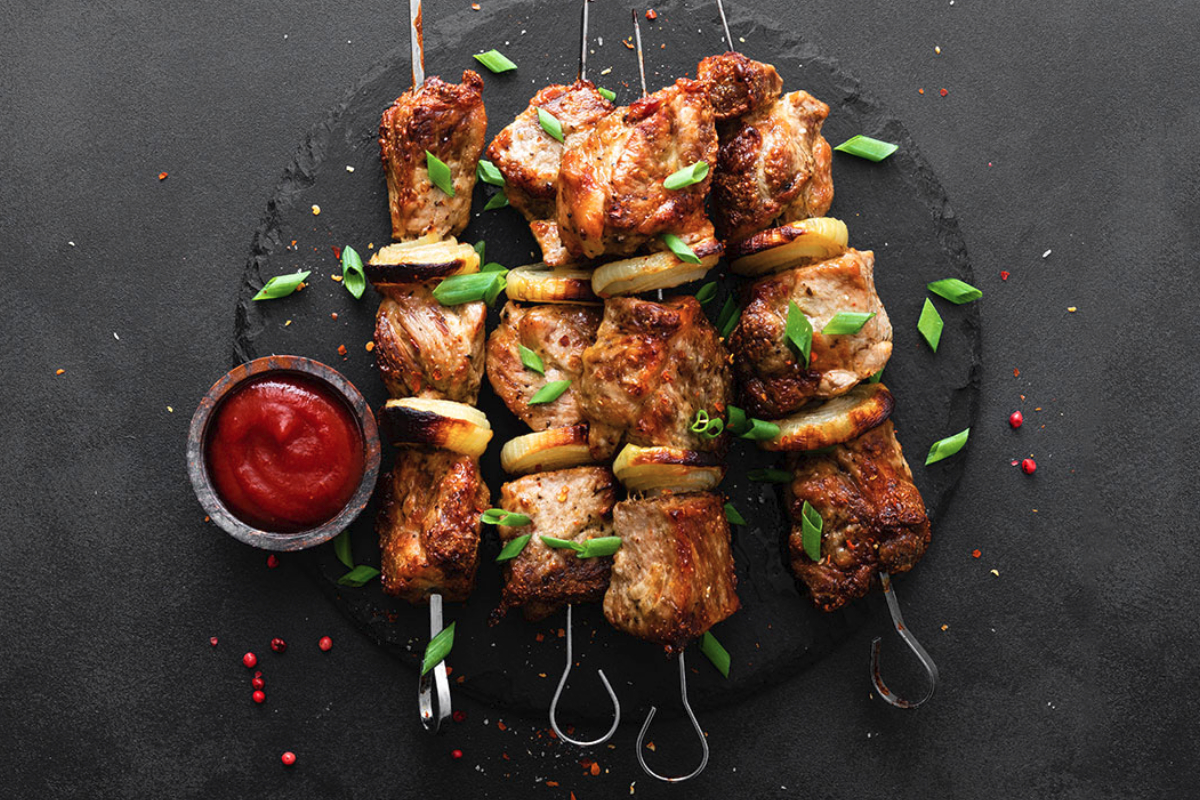 Low scale, high cost
Cell-based meats have been notoriously expensive to create. The first cultured hamburger patty, created in 2013 by Mosa Meat co-founder Mark Post, cost more than $278,000 to produce.
Fast forward to 2019, and that number is down to around $100.
Costs will continue to decrease as production capacity increases, said Liz Specht, senior scientist at G.F.I.
 "It is likely that cell-based meats can achieve price parity with mainstream conventional meat once produced at an industrial scale," she said.
No company has a scaled-up facility or supply chain in place, though leaders in the space are making progress.
Future Meat Technologies is using capital from its recent funding round to build a full-scale production facility. Hybrid products combining plant-based protein with cultured fats could launch as early as 2021, followed by 100% cultured meat products in 2022, the company said.
Memphis Meats and Mosa Meat are working with investors to build pilot plants designed to grow commercial products.
New Age Meats plans to use the funds from its recent round to invest in automation. Its goal is to bring a pork product to market within the next several years. Dutch start-up Meatable is using the $10 million in funding it received last month to launch a pork prototype this summer. The company plans to have a full-scale plant up and running by 2025.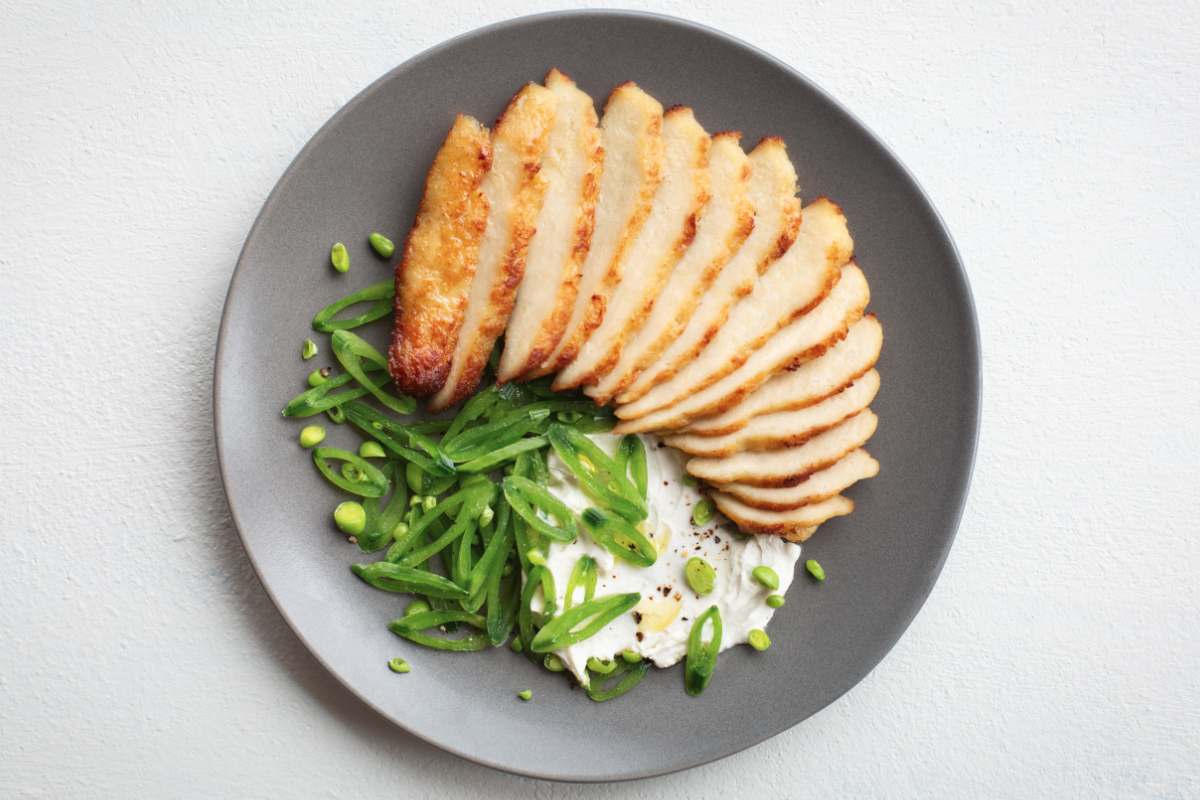 Government green light
Government regulation is another barrier to commercialization. No jurisdiction has approved cultured meat for consumption, and data on large scale consumer safety tests have yet to be released.
In 2018, the U.S. Department of Agriculture and the Food and Drug Administration agreed to create a joint regulatory framework that combines the former's experience regulating livestock and poultry with the latter's experience regulating cell-culture technology. Additional guidance was anticipated in 2019 but never came.
Memphis Meats said it is working with regulators to ensure a "safe and timely" market entry, though no timeline or launch date has been announced.
Eat Just, Inc., a company known for its plant-based egg alternative, said its cell-based chicken nugget has been ready for small-scale commercialization since 2018. While price remains a challenge (the nuggets cost around $50 apiece to make), government regulation has been the biggest barrier.
The company has been in talks with regulators in Asia for several years and plans to launch its cultured meat in select food service channels once approval is granted.