KANSAS CITY — Allulose works well with natural high-intensity sweeteners like stevia and monk fruit. It offers functional properties like browning in baked foods. Yet the greatest reason to consider incorporating the sweetener in formulations may be something that occurred in Washington last year.
The US Food and Drug Administration in the April 18, 2019, issue of the Federal Register said it intended to exercise enforcement discretion for the exclusion of allulose from the amount of "total sugars" and "added sugars" declared on the Nutrition Facts Label. The FDA in January of this year began mandating the listing of added sugars on the Nutrition Facts Label of food and beverage products, which may increase consumer awareness of the term.
Data suggest allulose is different from other sugars in that it is not metabolized by the human body in the same way as table sugar, according to the FDA. It has fewer calories, produces only negligible increases in blood glucose or insulin levels, and does not promote dental decay.
Allulose is a "rare sugar," which refers to sugars that exist in nature in extremely small quantities.
Now, American consumers will need education on why a "rare sugar" does not count as a sugar.
"I think over time people will understand this is a rare sugar that is not digested," said Alex Woo, PhD, a consultant and chief executive officer of W20 Food Innovation, Chicago.
"Whoever can crack the code of making this cheaper will be the game-changer." 
Building awareness of a new ingredient takes time, said Jim Carr, PhD, director, sweeteners global ingredient technology for Tate & Lyle PLC, which offers an allulose sweetener under the Dolcia Prima brand.
"Industry associations continue to provide science-based education to health care professionals and consumers on the health benefits of allulose," he said. "As more and more food products are launched into the marketplace with allulose, we anticipate greater consumer awareness of the ingredient and its benefits."
Choosing a sugar-related claim
Some products containing allulose no doubt will have claims of "no added sugars." Such claims accounted for 42% of all sugar-related claims in US new product food and beverage launches in 2018, according to Innova Market Insights, Arnhem, The Netherlands. Other sugar-related claims were sugar-free at 36% and low sugar at 27%. Other findings from Innova Market Insights show the number of food and beverage launches containing
allulose had an average annual growth rate of 45% from 2014 to 2018.
When sugar is reduced, allulose may replace the bulk of sugar in applications like confectionery, ice cream, baked foods and bars, Dr. Carr said. Allulose also may add back bulk when high-intensity sweeteners like stevia and monk fruit replace the sweetness of sugar in applications like beverages, nutritional products and dairy items, he added.
"The chemical and physical properties of allulose such as water-activity lowering, depression of freezing point, browning, textural properties, etc. have been breakthrough contributors to formulation of sugar- and calorie-reduced food products," Dr. Carr said. "In other applications where high-potency sweeteners are being used, allulose has been critical in improving the sugar-like taste perception of these products when combined with these sweeteners."
Allulose often is created by putting corn, a raw material, through an enzymatic reaction, Dr. Woo said. Companies wanting to obtain non-bioengineered/non-GMO status for their products might consider allulose made from corn sourced from Europe or China since more than 90% of the corn grown in the United States is GMO, he said.
Allulose works well with soluble corn fiber and other resistant maltodextrins, Dr. Woo added. It improves mouthfeel in sugar-reduced beverages. Since the Flavor and Extract Manufacturers Association has ruled allulose may be used as a flavor, it could be used as a flavor enhancer in beverages, Dr. Woo said.
Allulose versus erythritol
Allulose, which is 70% as sweet as sugar, has two advantages over erythritol, a polyol often used in sugar reduction, he said. Allulose provides a browning effect, which is important in baking. Taste could be the second advantage.
"You can argue it tastes closer to sugar than erythritol," Dr. Woo said. "Erythritol tastes like sugar, too, but it has a cooling effect."
Some people are more sensitive to the cooling effect than others, he said.
Erythritol has an advantage in that it costs less then allulose.
"Whoever can crack the code of making this cheaper will be the game-changer," he said of allulose.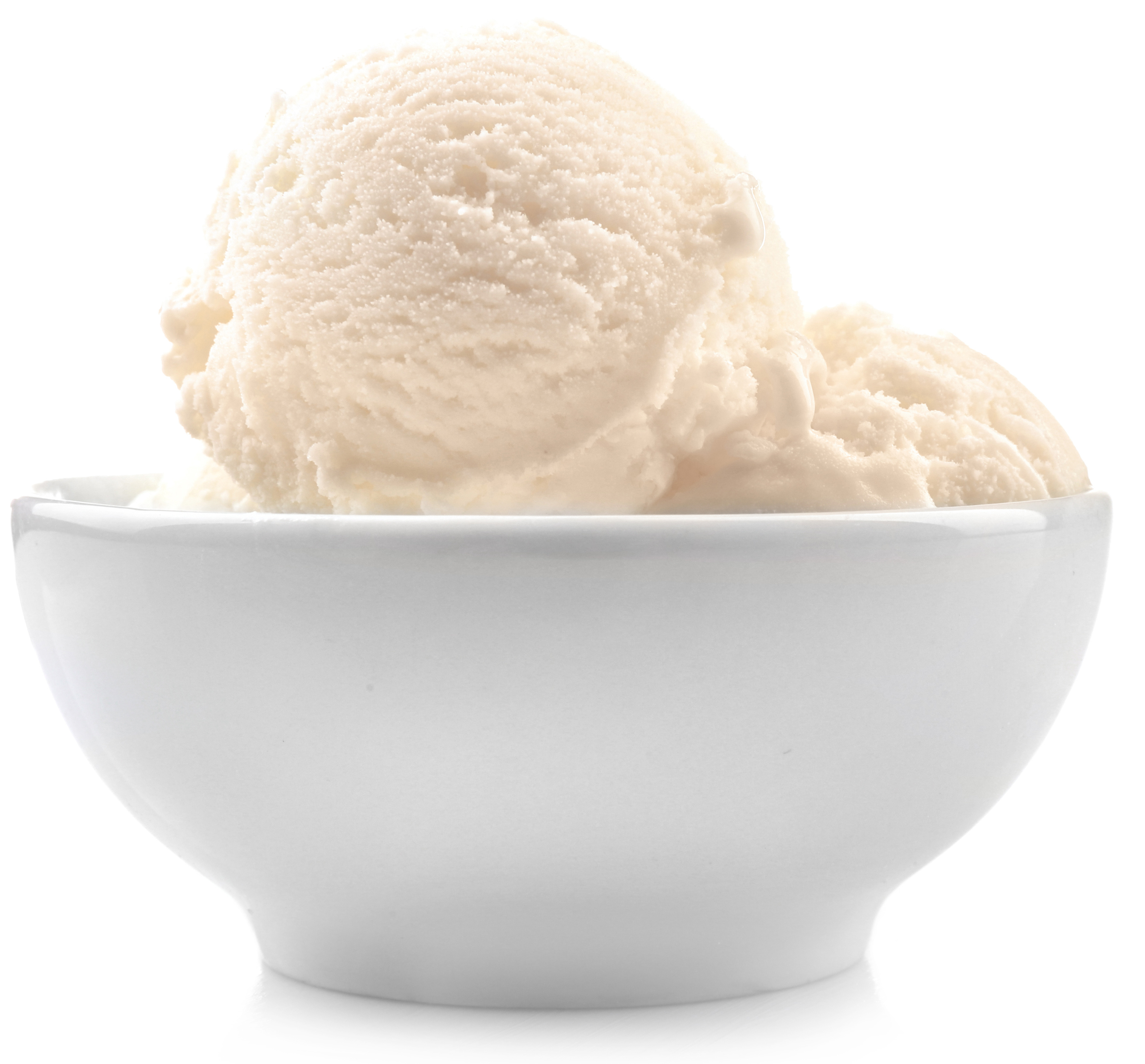 Supply is increasing. Ingredion, Inc., Westchester, Ill., built an allulose manufacturing facility in San Juan del Río, Mexico, that opened at the end of 2019, said Afrouz Naeini, regional platform leader, sugar reduction, United States/Canada. Ingredion offers Astraea brand allulose since it entered a relationship with Matsutani Chemical Industry Co. Ltd., a company based in Japan that manufactures Astraea allulose, in December 2018.
"Ingredion is seeing interest from a cross-section of different applications, particularly those where sugar plays a crucial role in sweetening, bulking, as well as functionalities such as browning and freeze-point depression," Ms. Naeini said. "Examples are nutritional products as well as frozen desserts and ice cream."
The combination of allulose and stevia works well in many applications, including baked foods and frozen desserts, Ms. Naeini said.
"A sweetness synergy exists between allulose and stevia sweeteners, meaning the sweetness of the combination of the two sweeteners is higher than that of the simple sum of each sweetness level," she said.
Unlike stevia and monk fruit, allulose provides a quick onset of sweetness, an onset more similar to sugar's onset, Dr. Woo said.
Blue California, Rancho Santa Margarita, Calif., manufactures allulose and is in the process of determining self-affirmed Generally Recognized As Safe (GRAS) status for its use as a sweetener in foods and beverages. Once self-affirmed GRAS is determined, Blue California will begin selling allulose commercially. Blue California is affiliated with Sweegen, Rancho Santa Margarita, which offers stevia-based sweeteners.
Besides the United States, allulose is approved for use in several countries in Latin America and Asia, but it has yet to be approved in Europe, Dr. Woo said.