KANSAS CITY — People staying at home during the coronavirus (COVID-19) pandemic are munching more on cookies, chips and other snacks. Fat and oil selection plays a role in how healthy those snacks are. Oil blends are one way to reduce the amount of saturated fat in products. Other recent fat innovations show how they may reduce sugar in snacks.
Epogee LLC, Indianapolis, offers an alternative fat, Epogee EPG (esterified propoxylated glycerol), that lowers calories by up to 45% in formulations while reducing the amount of absorbable fat and leaving taste and texture intact, said Sarah Malenich, senior marketing director.
"And because EPG is made from fat, you don't need to compensate with additional sugar or artificial sweeteners to improve the flavor," she said. "There is no need to increase added sugars to improve bulking, humectancy or mouthfeel."
A propoxyl link in EPG resists digestive enzyme action, thereby controlling caloric release through the key part of digestion while allowing later breakdown in the environment, Ms. Malenich said. As a result, instead of delivering the usual 9 calories per gram of fat, EPG only delivers 0.7 calories per gram.
EPG is made from rapeseed sourced from Canada. It comes in two versions: spreadable and confectionery.
"Epogee confectionery has the sharp melting profile of confectionery fat and works well in uses such as enrobed coatings," Ms. Malenich said. "Epogee spreadable works in a very wide range of food uses, including applications with prolonged exposure to high temperatures."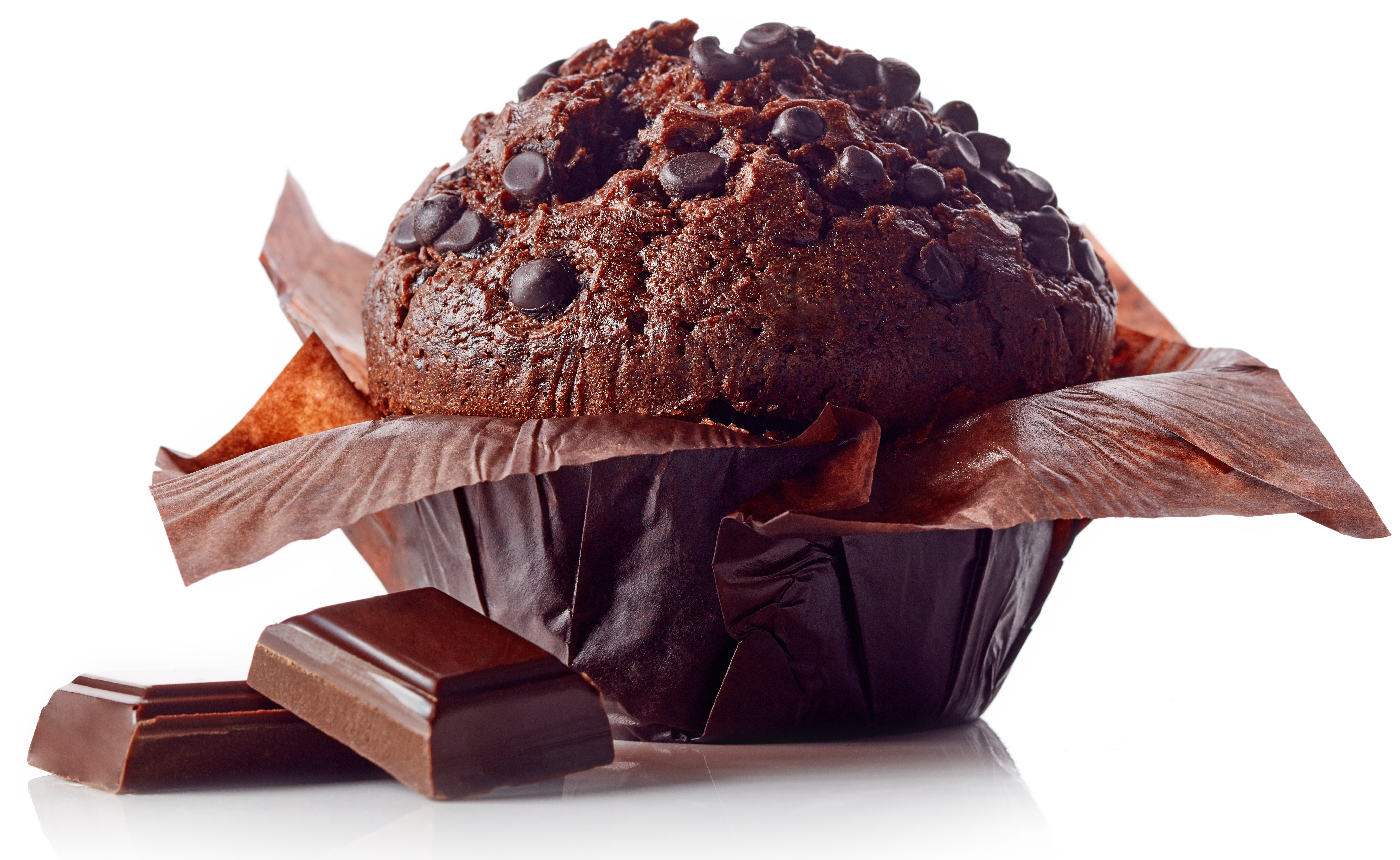 She gave fried foods and baked foods as two examples. Epogee spreadable also works in frozen desserts, nut butters, spreads, sauces, nutrition bars and frostings.
Bunge Loders Croklaan, a business of St. Louis-based Bunge, Ltd., has launched Sweetolin, a patent-pending fat system for use in confectionery coatings and fillings applications. It has been shown to reduce sugar by up to 50% in the final product.
Sweetolin processes combinations of ingredients to preserve the taste and mouthfeel that sugar brings to a final product. Within the integrated formula, the ingredients support each other in unlocking natural flavors. Due to Sweetolin, the melting property of the final product is optimized, resulting in a higher sweet perception and experience without any lingering off-taste while maintaining the texture and product performance, according to Bunge Loders Croklaan.
"Sweetolin is the culmination of years of lipid and fats expertise combined with a cultivated understanding of our customers' challenges," said Imro 't Zand, global innovation lead for Bunge Loders Croklaan.
Sugar might attract more attention than fat in the Dietary Guidelines for Americans scheduled to be updated later this year, said Rick Cummisford, director of quality for Columbus Vegetable Oils, Des Plaines, Ill.
"Fats and oils are essential to our diets and when consumed in a balanced diet are beneficial," he said. "I don't know if fats and oils will be directly impacted, but I would level an educated guess that there may be more focus on reducing the amount of various sugars, such as high-fructose corn syrup, which are being used at very high rates in many processed foods. These are empty calories and get converted and then stored in our bodies as fat."
The current Dietary Guidelines for Americans recommends people consume less than 10% of calories per day from added sugars and less than 10% of calories per day from saturated fats.
"Whereas fats do not differ in their caloric density, they can differ greatly in the amount of saturated fat," said Jeff Fine, customer innovation team oils and fats adviser for AAK USA, Inc., Edison, NJ. "In an extreme example, consider that butter contains 62% saturated fat compared to canola oil containing 7% saturated fat. In other words, the choice of fat can influence the percentage of saturated fat dramatically.
"This is a number that many consumers do take notice of on the Nutrition Facts panel of retail bakery items such as cookies, crackers and donuts. AAK produces a line of non-hydrogenated bakery fats under its EsSence brand, which has less saturated fat compared to traditional bakery shortenings while maintaining excellent shortening performance."
Blends to reduce saturated fat
When formulating a cookie, a blend of palm oil and canola oil may replace the typical palm all-purpose shortening, said Michelle Peitz, technical sales, refined oils – ADM Oilseeds, a business of Archer Daniels Midland Co., Chicago. The blend provides the functional attributes needed for the same eating qualities and processing considerations but reduces the amount of saturated fat on the label. In fried snacks, unsaturated oils like corn oil, cottonseed oil, peanut oil and sunflower oil are used predominately, she said.
Cargill, Minneapolis, offers Clear Valley all-purpose shortening, a blend of high-oleic canola oil and hydrogenated cottonseed oils, as an option for bakers interested in lowering the saturated fat content of their products. The shortening contains 23% saturated fat, which compares to palm oil at 50%.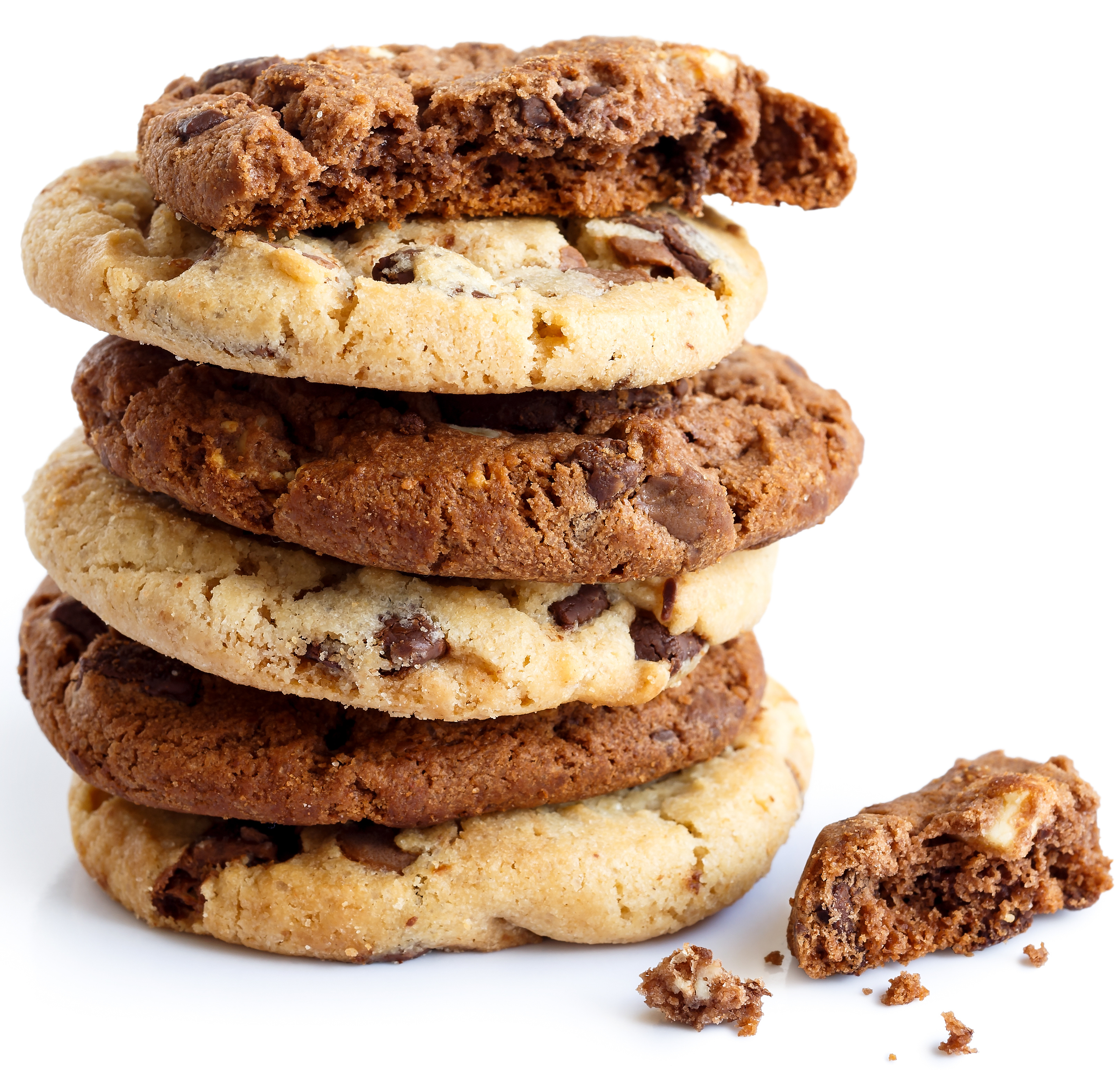 "Equally important, Clear Valley all-purpose shortening still delivers on plasticity, sensory attributes and ease of use in operations — all critical factors to our bakery customers," said Jamie Mavec, marketing manager.
For fried snacks like potato chips, Cargill offers Clear Valley high-oleic canola oil, along with high-oleic sunflower oil and organic high-oleic sunflower oil.
In terms of the fat profile, high-oleic soybean oil contains lower saturated fat and three times the amount of monounsaturated fatty acids (compared to many conventional vegetable oils), which benefit heart health when consumed in moderation, said Frank Flider, a consultant for Qualisoy, a third-party collaboration that promotes the latest soybean traits.
Calyxt, Inc., Roseville, Minn., in February said it achieved its 2020 contracted target of 100,000 acres of high-oleic soybeans with US farmers, which compared to 36,000 planted acres in 2019. Calyxt targets its high-oleic soybean oil to foodservice, food manufacturing, animal nutrition and industrial market segments, said Keith Blanks, senior vice president of sales and marketing, in a May 7 earnings call. The company supplies the top two foodservice distributors in the United States, he said.
COVID-19 has decreased foodservice sales, said James A. Blome, chief executive officer of Calyxt.
"We have experienced lower demand for our high-oleic soybean oil corresponding to the overall lowering of demand for all vegetable oils," he said.
Demand patterns for fats and oils at the onset of COVID-19 were higher than traditional levels, said Roger Daniels, vice president of research, development, innovation and quality for Stratas Foods LLC, Memphis, Tenn.
"This was most evident in the retail bottled oil market and is explained by consumer behavior to ensure that they had staples in their respective pantries," he said. "The demand for bakery shortenings marketed to food manufacturers have also seen an enhanced demand pattern."