NEW YORK — A serial entrepreneur with a sweet tooth is setting out to disrupt the refrigerated desserts category with the launch of Noops online and in select Northeast grocery retailers. The brand's first product line is plant-based pudding formulated with organic oats, sunflower seed protein and organic dates.
Gregory Struck, founder and chief executive officer, previously co-founded ready-to-drink brand Long Island Iced Tea and online grocery retailer Hungryroot. His latest venture was inspired by a personal health crisis and a hankering for an indulgent, on-the-go snack that suited his newly adopted plant-based lifestyle.
"I would longingly gaze at the yogurt category and wish I could have a delicious Chobani topped with some chocolate chip drizzle," Mr. Struck recalled. "Then one day, out of the periphery of my eye I caught a glimpse of pudding and thought to myself, 'This is interesting…'
"I realized this is a $3.5 billion category that's been around for ages, very lackluster in terms of movement, and I thought it would be a wonderful time to introduce the category to a plant-based indulgent pudding that kept up with today's consumer demands for clean label, vegan and better-for-you product while also filling for myself a huge gap in the market."
Available in cocoa, French toast, mocha and sticky bun flavors, Noops Oatmilk Pudding provides 5 to 7 grams of fiber, 5 to 7 grams of protein and no added sugar. The products are debuting at eatnoops.com, as well as regional Whole Foods Market stores and independent retailers in the New York City area. Mr. Struck, who developed the recipes in his home kitchen, recently raised $2 million in pre-seed capital to further commercialize and scale the product line into retail and foodservice.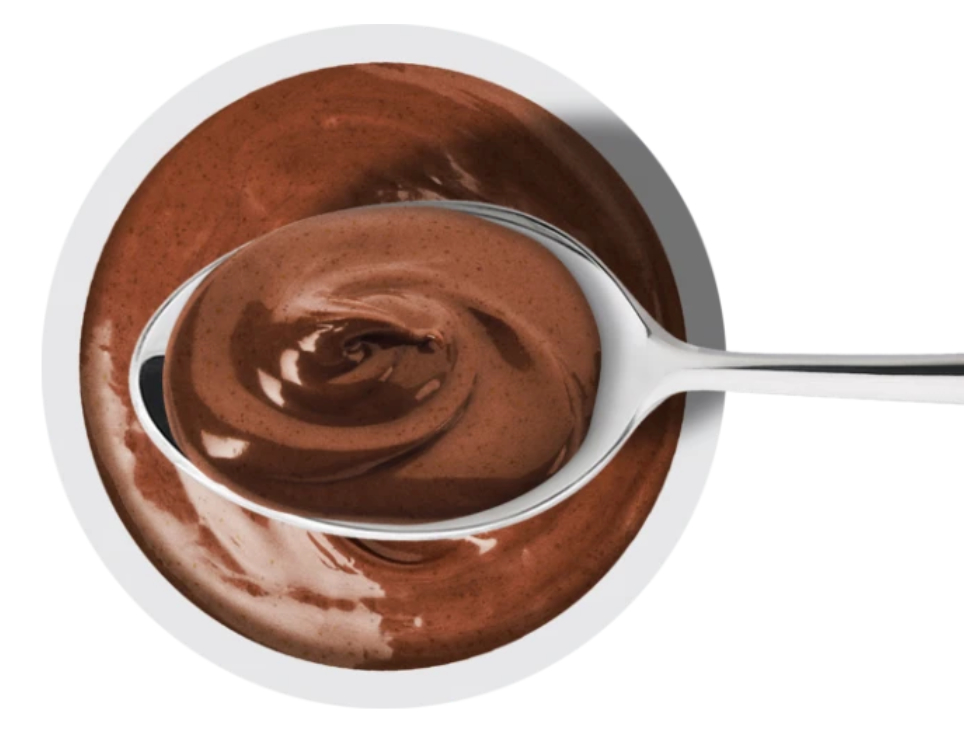 "'Noops' is 'spoon' spelled backwards," Mr. Struck said. "We want to turn people's taste buds around. We are changing the way people are eating, and we want to do it with wholesome plant-based foods."
Launching a brand amid a pandemic has required flexibility and creativity. The product line initially was set to debut at the beginning of March and was delayed by several months. While trade show cancellations have not affected Noops go-to-market plans, in-person meetings with retail buyers and in-store sampling opportunities currently are not possible.
"We've had to be very nimble and move into a digital realm where we can conduct Zoom meetings, send samples, take the sales process from offline to the digital world," Mr. Struck said. "There was a slight delay in terms of the sales cycle, but the good news is retailers have been incredibly receptive to the idea of a plant-based indulgent oat milk pudding. We're very lucky our sales process was reinvigorated in June, and we're actively being courted by best-in-class accounts across the Northeast."
Mr. Struck hinted at future product innovation focused on introducing a ready-to-eat plant-based option to the gelatin desserts segment. Conventional options contain animal-derived ingredients.
"We're very excited about identifying certain ingredients that could be used to replicate properties of what traditional gelatin is used for," he said. "We see it as massive market … definitely in need of disruption. For me, personally, that's a big endeavor to try to conquer."