NEWPORT BEACH, CALIF. — Chipotle Mexican Grill, Inc. has teamed with Tractor Beverage Co. to serve its non-GMO and certified organic lemonades, aguas frescas and tea at Chipotle restaurants beginning July 21. The new drink lineup is made with sustainably grown natural ingredients, adding to the chain's Food with Integrity platform to include Beverages with Integrity.
Chipotle will offer four new flavors of Tractor Beverages that will be available exclusively at the chain for in-restaurant dining and carryout orders: organic lemonade, made with cane sugar and turmeric; organic hibiscus lemonade; organic mandarin agua fresca; and organic berry agua fresca, featuring pomegranates, strawberries, cherries and a hint of apple cider vinegar.
Additionally, Tractor Beverage created two new bottled drinks for Chipotle that will be available for dine-in, takeout and delivery orders: organic lemonade and organic black tea, which is Sri Lankan black tea mixed with cane sugar and a hint of lemon.
The agreement with Tractor Beverage Co. marks Chipotle's first national philanthropic product integration, as all Tractor Beverages sold by Chipotle will help support the US agricultural industry. Five percent of Chipotle's profits from these beverage sales will be donated to causes that support farmers.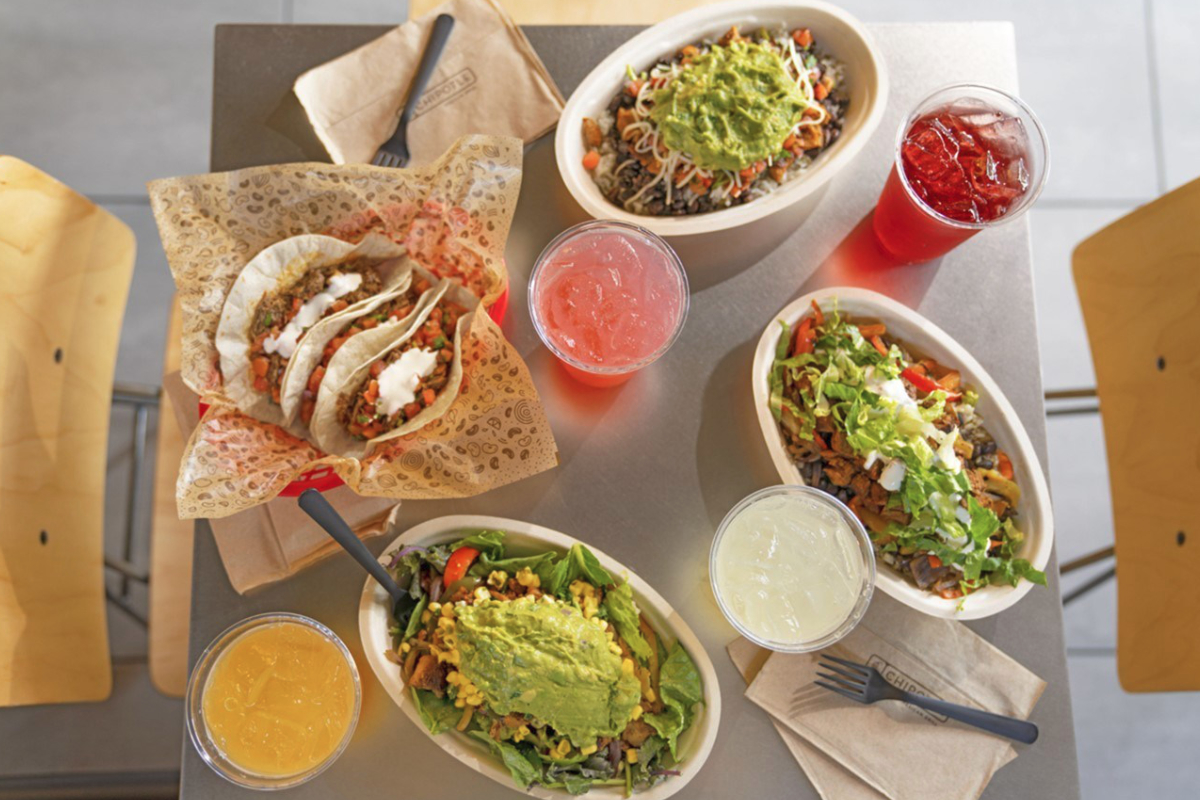 "Adding Tractor Beverage Co. products and introducing Beverages with Integrity is a notable evolution for the Chipotle menu," said Chris Brandt, chief marketing officer. "Now our fans can enjoy delicious, all-natural drinks made with real ingredients while supporting the farming community."
Founded in 2016 by organic farmer Travis Potter, Tractor Beverage Co. offers a portfolio of drinks that are non-GMO, certified organic and natural. Tractor Beverage is the first and only non-GMO and certified organic full line beverage solution available for food service, according to the company.
"This is a dream collaboration for two brands committed to using all-natural ingredients, sustainable sourcing and supporting farmers," Mr. Potter said. "Our Tractor Beverages pair perfectly with Chipotle's real food and will bring entirely new flavors to the brand's dining experience."