Editor's note: Sosland Publishing is proud to announce the launch of Pet Food Processing, the knowledge source for the formulation, production and safety of pet food. Sign up for a free subscription at petfoodprocessing.net.
KANSAS CITY, Mo. — General Mills, Inc., Minneapolis, is the latest consumer packaged goods company to invest in the pet food market. On Feb. 23, the company entered into an agreement to acquire Blue Buffalo Pet Products, Inc. for $40 per share in cash for an enterprise value of approximately $8 billion. Blue Buffalo manufactures natural foods and treats for dogs and cats.
"The consumer shift toward wholesome natural is transforming pet food in the U.S. and we're still in the early innings of that transformation," said Jeffrey L. Harmening, chairman and chief executive officer of General Mills, during a Feb. 23 conference call to discuss the acquisition. "In fact, the wholesome natural category has just 10% household penetration among U.S. pet owners, with considerable growth ahead."
Blue Buffalo markets its products under the Blue brand. In its most recent year the company generated $1.3 billion in sales and $319 million in adjusted EBITDA, according to General Mills.
"In pet food, as in human food, consumers are seeking more natural and premium products, and we have tremendous respect for how attentive Blue Buffalo has been to the needs of their consumers, pet parents and pets, as they have built their brand," Mr. Harmening said.
General Mills is following the lead of Mars, Inc., Nestle and the J.M. Smucker Co. Mars owns a variety of brands, including Pedigree, Whiskas and Royal Canin that each generate more than $1 billion in sales. Nestle owns the Purina pet food business, and in 2015 Smucker acquired Big Heart Pet Brands, which features such brands as Milk-Bone and Meow Mix.
This past January, Cargill, Minneapolis, acquired Pro-Pet, a manufacturer of private label pet foods. Pro-Pet has three manufacturing facilities in Owatonna, Minn.; St. Marys, Ohio; and Kansas City, Kas. The company employs more than 150.
"A quick look at a few numbers in the pet food market paints an attractive picture," said Jennifer Semple, the editor of Pet Food Processing, a sister publication to Food Business News. "The U.S. pet food market is expected to reach $30 billion in 2022 and is anticipated to grow at a CAGR of 3.36% between 2017 and 2022 according to Zion Market Research.
"The total dog and cat population in North America is estimated at 178 million, and the average price per pound for pet food has risen 39% since 2011 according to market research company, GfK. That puts pet food more on par with beef and, just for comparison, far above the CAGR reported for ready-to-eat breakfast cereals."
General Mills said its point of differentiation in the pet food category is Blue Buffalo is the No. 1 brand in the pet specialty channel, which consists of pet stores, at approximately twice the size of the next largest brand. Blue Buffalo also rang up $250 million of net revenues through the e-commerce channel. A report released toward the end of 2017 by the market research company Packaged Facts, Rockville, Md., identified the e-commerce channel as a key area of growth in the market for pet products.
"Much of the growth in the pet food market can be attributed to the rapid acceleration of online sales, particularly with behemoths Amazon and Chewy.com," said David Sprinkle, research director for Packaged Facts. "Internet sales of pet products are outpacing and even stealing sales from other channels, notably pet super stores."
Once the acquisition is complete, General Mills plans to focus on growing Blue Buffalo distribution in the United States. Future growth plans may involve efforts to expand internationally.
"For U.S. pet food and pet treat processors, it's not just the local markets that favor them," Ms. Semple said. "Market research provider, Euromonitor International reports that U.S. companies enjoy 42% of total global pet food sales. With the U.S. market reporting strong numbers and the global market showing an affinity for products made by U.S. companies, an $8 billion investment might be a strong bet."
Smucker's experience in pet food
In February 2015, the J.M. Smucker Co. agreed to acquire Big Heart Pet Brands for approximately $5.8 billion. At the time of the acquisition the company said Big Heart fit with Smucker's strategy to be a leader in the center of the retail store, added scale and balance to Smucker's overall portfolio, and enabled the company to focus on growth in a new category.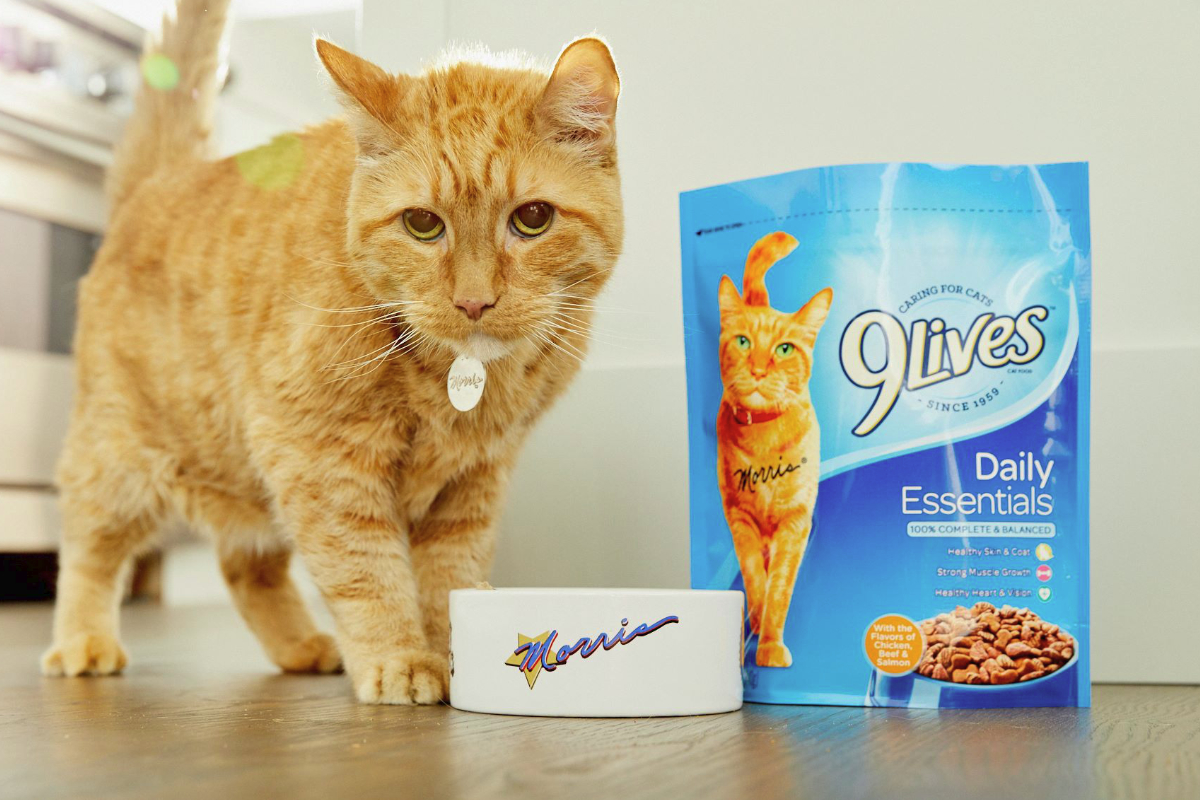 Since the acquisition, Smucker has seen mixed results from Big Heart Pet Brands, which is operated within the company as its U.S. Retail Pet Foods business unit. In fiscal 2017, ended April 30, 2017, pet food segment sales fell slightly to $2,135.9 million from $2,250.4 million the year prior, and segment profit fell to $481 million from $494 million.
In its most recent quarter, ended Jan. 31, U.S. Retail Pet Foods saw sales rise 2% to $562 million compared with the same period of the previous year, and business unit profit fell 7% to $118 million. Items affecting quarterly profit included a $7.1 million charge related to obsolete inventory.
Sales for the company's mainstream dog food brands increased 5%, driven by a 24% increase in the Nature's Recipe brand. Cat food and pet snacks sales were also up during the quarter.
But like the market for human food, food safety is a critical issue in pet food. On Feb. 15, the company initiated a recall of several varieties of wet canned Gravy Train, Kibble 'N Bits, Skippy and Ol' Roy brands. The recall resulted from the discovery of trace amounts of the euthanasia drug pentobarbital in its dog food.
"We just learned about this issue about a week ago when it was brought to our attention," said Barry Dunaway, president of Pet Food and Pet Snacks, during a Feb. 16 conference call to discuss the company's third-quarter financial results. "So we quickly began an investigation. We partnered with the F.D.A. (Food and Drug Administration) on that. Both independently concluded there were no pet health safety concerns. But out of an abundance of concern, we did implement a voluntary withdrawal of that product.
"So we're working with our retailers to get that product out of the marketplace right now. From a cost standpoint, that's not reflected in any of our numbers, yet we're still trying to get our arms around what that cost will be. Clearly, as we investigate and work with the supplier who was involved in that situation, we would look to recover those costs."
The contamination was sourced to beef fat, which is used as an ingredient in four of the company's wet dog food brands. Due to the incident, the company announced it will test all products for pentobarbital in the future.
"As a company with a long history of, and a commitment to, providing safe and high-quality products, we felt this was an important extra step to take," Mr. Dunaway said. "There is nothing more important than ensuring pet parents can continue to feel confident that they are making the best decision for their pets when they choose our brands. We are a company that loves pets and understands the responsibility we have in providing high-quality food for the pets we, and our consumers, love. We are deeply sorry for the concern this has caused."