DUBLIN, OHIO — The Wendy's Co. said it plans to open more than 600 new restaurants worldwide by 2020. The fast-food company has unveiled new development options for franchisees that include smaller formats and energy efficient designs.
"We continue to look for ways to make the economics better for new development in high potential markets," said Abigail Pringle, chief development officer for The Wendy's Co. "Additionally, our new restaurant designs enhance our commitments to reduce energy usage across the Wendy's system. Energy conservation makes good business sense, and it reflects the responsibility we have to be a good neighbor."
Wendy's new Smart 2.0 design features outdoor patio furniture made from recycled materials, interior and exterior LED lighting, and Energy Star certified kitchen equipment that reduces restaurant energy consumption and carbon dioxide emissions. The prototype also includes a kiosk-centric ordering process that eliminates the need for interior menu boards.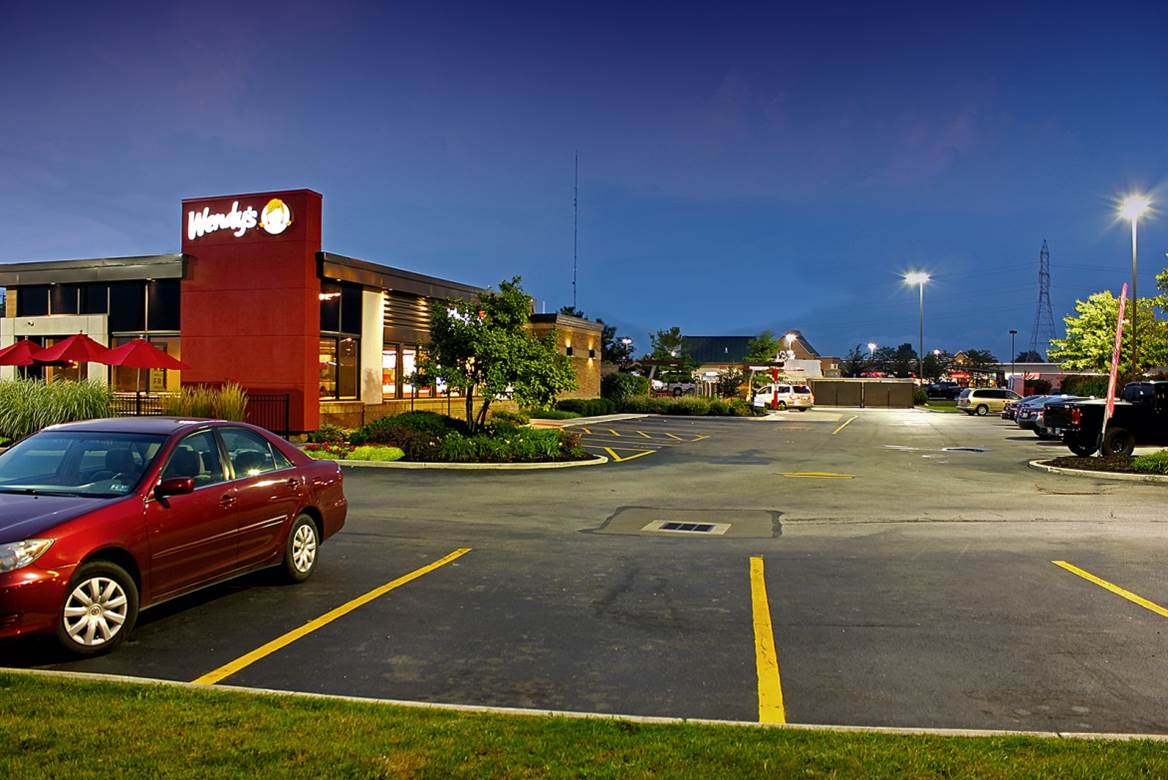 Wendy's said it is among the first restaurant companies to participate in the U.S. Department of Energy's Better Buildings Challenge, a national program to help improve the energy efficiency of commercial and industrial buildings by 20% or more. As part of the challenge, Wendy's has committed to cutting energy consumption at its company-owned restaurants in the United States by 20% by 2025.
The company's sustainability efforts extend to its ingredient sourcing strategy. Wendy's eliminated all antibiotics important to human medicine from chicken production last year and continues to reduce antibiotic use within the rest of its protein supply chain. The company also has pledged to purchase 100% cage-free whole eggs for restaurants serving breakfast in the United States and Canada and is committed to sourcing 100% certified sustainable palm oil in its North American products by 2022.