NEWPORT BEACH, CALIF. — Chipotle Mexican Grill has selected the second class of ventures for the Chipotle Aluminaries Project 2.0, an accelerator program designed to support growth-staged ventures working on solutions to problems facing young farmers.
The seven-month program connects businesses to mentors, funders and partners needed to scale operations. For the next seven months, eight participants will receive customed support from industry leaders, including Seth Goldman, founder of Honest Tea; Ken Meyer, former executive vice president of operations at Whole Foods Market; and Chipotle executives.
The eight ventures selected for the Chipotle Aluminaries Project 2.0 are: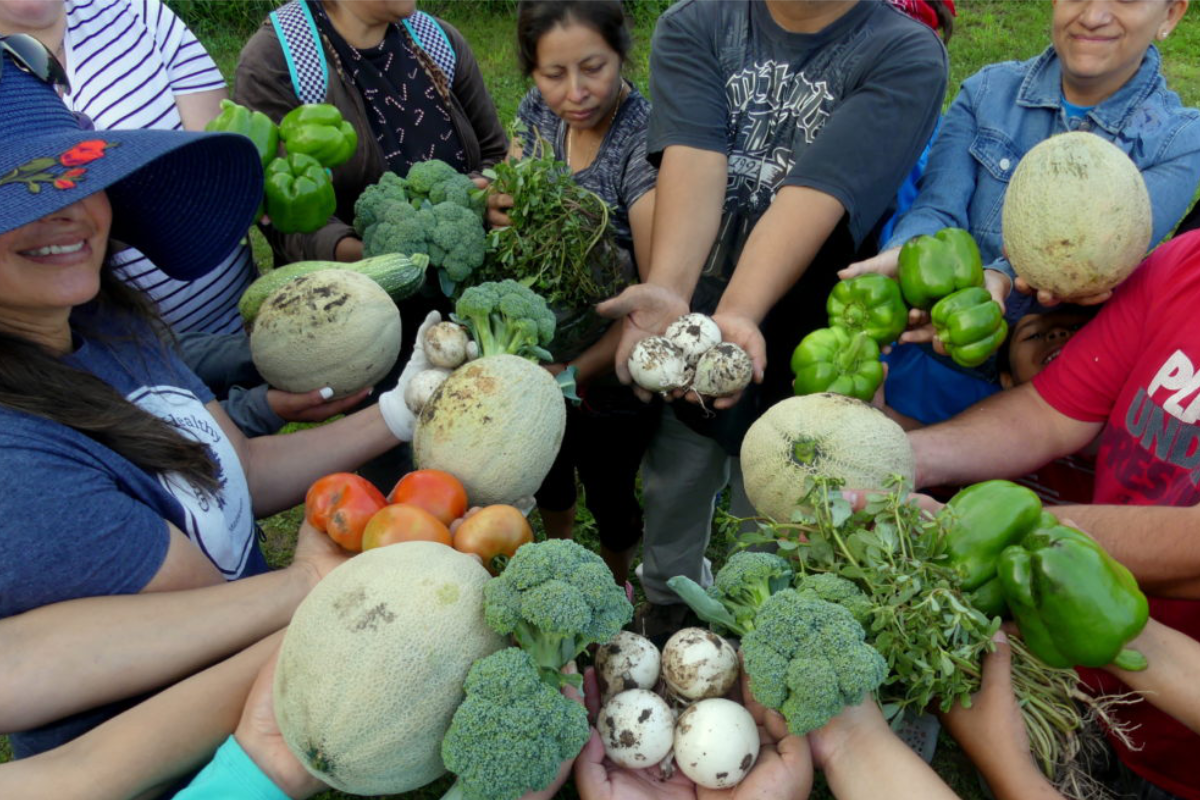 Agrarian Trust, a land trust launching a network of Agrarian Commons in communities around the country to provide farmers with affordable, secure land access through long-term leases.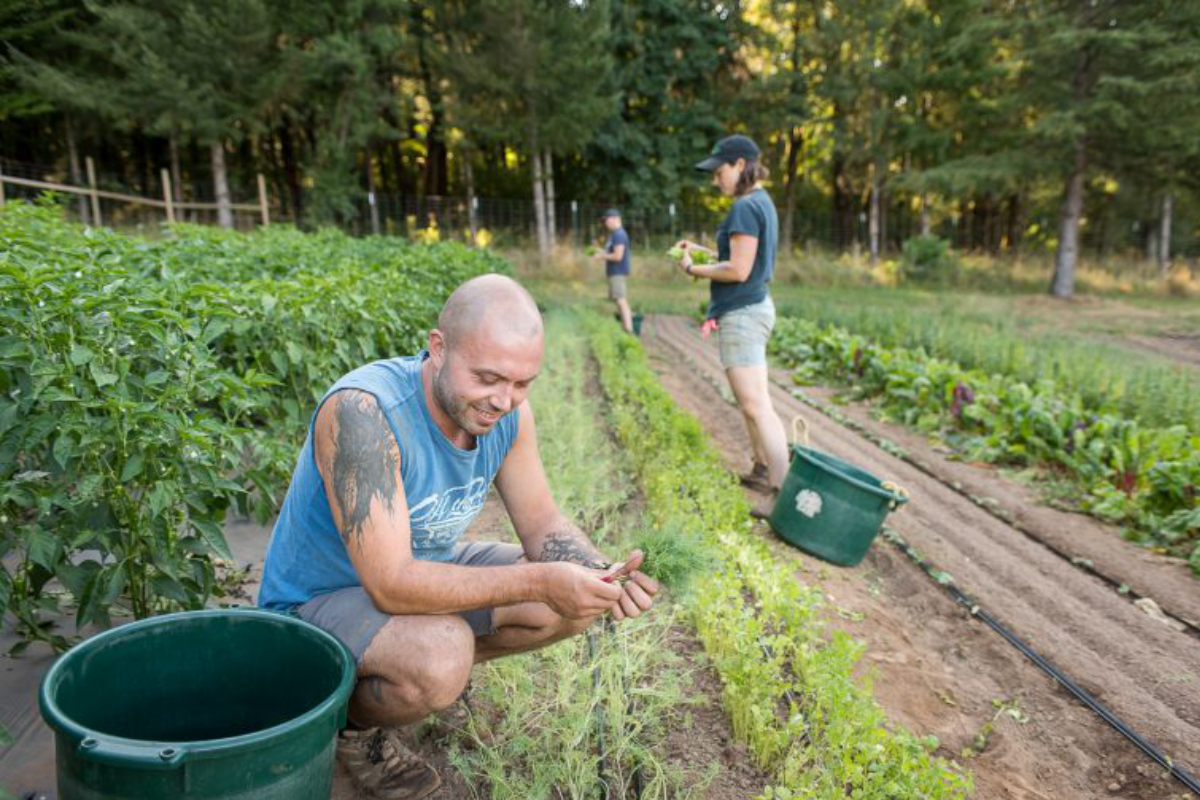 American Farmland Trust, a national organization helping new farmers gain access to land through nationalized and localized networks and services in order to transfer farms from one generation to the next.
Demeter Mobile, a mobile app platform that pairs growers and service providers.
Farm Commons, a service providing proactive legal resources for farmers.
F.A.R.M.S., a service providing legal resources to small farmers.
Rogue Farm Corps, an organization that trains next-generation farmers through hands-on education programs.
Sustainable Iowa Land Trust, an organization dedicated to protecting Iowa's farmland.
Viva Farms, a service providing bilingual training in organic farming practices, land access, infrastructure, equipment marketing and capital to aspiring and limited-resource farmers.