KANSAS CITY — Obviously, a sweet taste must be replaced when formulators take sugar out of applications. Zero-calorie and low-calorie sweeteners provide answers in that situation. Yet other sugar-supplied attributes must be replaced, too, which may have formulators turning to hydrocolloids, especially in reduced sugar beverages.
Sugar imparts sensory properties such as body, mouthfeel and weight, enabling a more pleasant tasting beverage, said Leanne Levy, senior manager, Americas marketing, CP Kelco, Atlanta.
"Hydrocolloids allow a formulated beverage to more closely mimic a full-sugar beverage," she said. "Some hydrocolloids used at very low concentrations, especially pectin, can offer consumers enhanced mouthfeel, more pleasant flavor and reduction in the aftertaste often left by high-intensity sweeteners."
There are differences in how sugar substitution formulations behave, depending on the type of beverage.
"For example, a formulation to suppress negative sensory aspects in carbonated beverages is different than what would be appropriate for a protein-fortified beverage, and a formulation that enhances taste and mouthfeel in a reduced sugar orange juice is different than the formulation for a reduced sugar yogurt drink," Ms. Levy said.
Pectin has been shown to build back body in acidic beverages, said Tracy M. Mosteller, Ph.D., senior applications specialist for DuPont Nutrition & Health, which has an office in New Century, Kas.
"Likewise, in neutral beverages there can be a range of hydrocolloids like carrageenan, cellulose, xanthan and gellan gums to assist in those efforts," Dr. Mosteller said.
Xanthan gum may be used at low levels in acidic beverages to add viscosity, but it may have a negative impact at higher levels, Dr. Mosteller added. In neutral pH products, carrageenan has been shown to add creaminess and viscosity with suspension of particles like cocoa powder. Cellulose gel/cellulose gum combinations are effective for suspension and providing improved mouthfeel in reduced sugar applications.
Without sugar, a water layer may form on the top of a juice if the juice has been on the shelf awhile, said Jaime Underwood, senior technical services manager for Minneapolis-based Cargill. Pectin may prevent the layer from forming by keeping the juice homogenously suspended. It also provides a pleasing mouthfeel and gives a perception of clean label to consumers.
"I would say most consumers are pretty happy with pectin," Ms. Underwood said. "Pectin is a very familiar ingredient to most consumers because you make jams and jellies out of it. A lot of us grew up with parents or grandparents who canned and made their own preserves."
While pectin may work better in beverages with a low pH, carrageenan might be a better choice for beverages with a neutral pH. She said carrageenan helps to keep cocoa suspended in reduced sugar chocolate milk.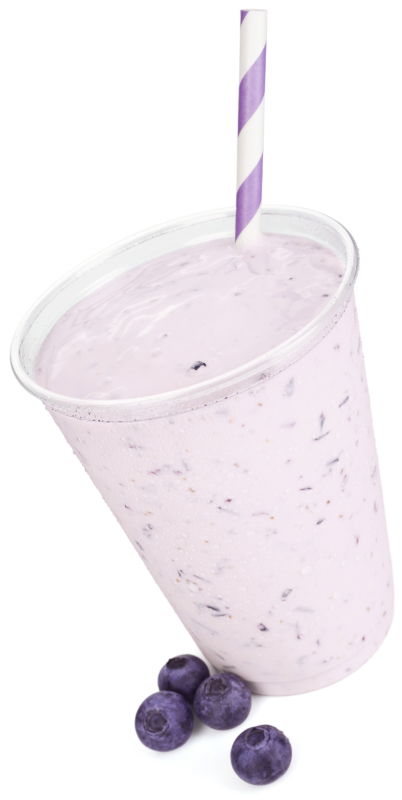 ISC Gums, Edison, N.J., offers premium spray-dried gum acacia that is 90% soluble dietary fiber and completely soluble. Besides beverages, it also has been shown to work in cereal bars, baked foods and dairy products. The company recently added locust bean gum to its portfolio. It traditionally is used as a thickener in food, according to ISC Gums. Locust bean gum adds body and aids suspension in beverages.
Beverages with lower levels of sugar would require certain hydrocolloid combinations like guar gum, gum acacia and carrageenan to compensate for lower solids and reduced texture and viscosity, said Neeraj Sharma, senior research and development scientist for Kerry, Beloit, Wis.
"Sugar reduction is a hot topic in the beverage industry as it is driven directly by consumers," he said. "Consumers have been asking for almost 50% reduced sugar beverages, no artificial sweeteners, no mouthfeel change and still have the same great taste. Hydrocolloids and TasteSense (sweetness and mouthfeel enhancers) have a greater role to play to deliver what the consumer is looking for."