KANSAS CITY — A look back at this year's most-read stories on FoodBusinessNews.net reveals two things. One, 2018 was another dynamic and exciting year in the food and beverage industry. And, two, readers really like articles about food trends.
That's great news because 2019 brings our first-ever Trends and Innovations Seminar on March 27-28 at ProFood Tech in Chicago. Presented by Food Business News, this event will highlight some of the most disruptive trends reshaping the industry.
For more than a decade Food Business News has been at the vanguard of food trends coverage, helping food industry professionals stay current in a dynamic industry environment. With the Trends and Innovations Seminar, Sosland Publishing Company is proud to elevate its role in trends coverage through this forum aimed at helping industry professionals hone successful strategies for the years ahead.
For more information and to register, go to SoslandTrends.com.
We look forward to bringing you another year of the latest trends and new products shaking up the packaged food and beverage marketplace through our in-depth coverage of industry events and tradeshows, webinars, special edition newsletters and so much more.
Here are the top 10 stories on FoodBusinessNews.net in 2018.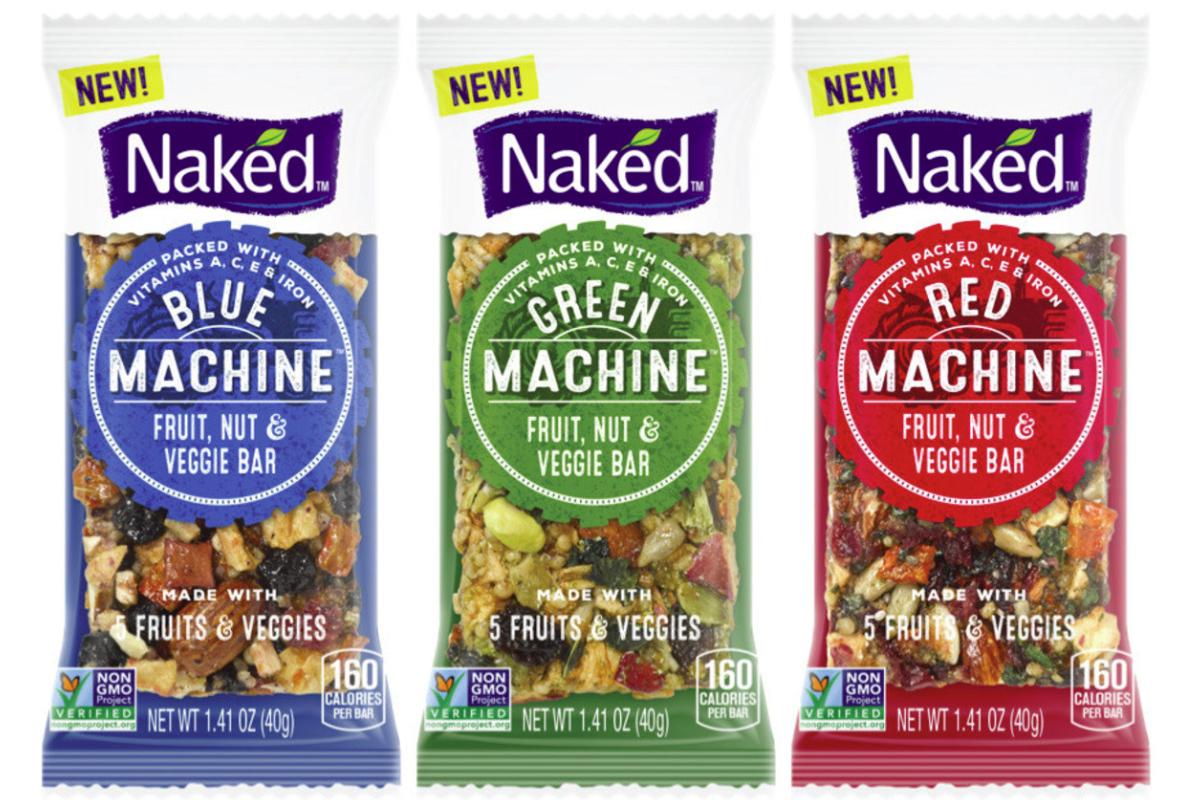 PepsiCo, Inc. is thinking differently about nutrition. "Our portfolio will continue to move toward cleaner ingredients, more on-trend, more of the perimeter of the store versus the center store," said Seth Kaufman, president of the North American Nutrition division at PepsiCo, during a presentation at Natural Products Expo West, held March 8-11 in Anaheim. Read more...
Keurig Dr Pepper — the company formed upon Keurig Green Mountain, Inc.'s acquisition of Dr Pepper Snapple Group, Inc. on July 9 — announced its planned leadership team for the new company. Read more...
Vibrant, nutritious and customizable, smoothie bowls have surged in popularity on menus and social media. Kellogg Co. presented its take on the trend at the 2018 NACS Show, held Oct. 7-10 in Las Vegas. Read more...
The latest specialty food and beverage innovation was on display at the Summer Fancy Food Show, held June 30-July 2 in New York, where 2,600 exhibitors featured more than 200,000 products. Specialty food now commands a nearly 16% share of the total food market, led by growth in fresh, refrigerated, frozen and plant-based categories. Read more...
In his first six weeks on the job, Steven T. Oakland, the new president and chief executive officer of TreeHouse Foods, Inc., reviewed the company's strategy, visited with employees and met with some of the company's largest customers. Now he must execute a plan that will return the private label manufacturer to profitability. Read more...
International cuisine, less sweet desserts and colorful, functional ingredients are flourishing on menus, according to Mintel's 2018 U.S. Flavor Trends report. The company explores the food service flavor trends that are hitting the mainstream, those that are just emerging and those poised for future growth in 2018 and beyond. Read more...
Dean Foods management and staff in August planned to close 7 processing plants and integrate that production volume into 21 manufacturing sites within a 6- to 7-week period. The project was designed to reduce costs and optimize the company's manufacturing capacity. The move was necessary given the state of the milk processing industry and the dramatic rise in freight costs that have taken a toll on the company, according to Dean Foods. Read more...
Cauliflower, chickpeas and lentils were among the somewhat surprising ingredients cropping up in new products at the Sweets & Snacks Expo. Other launches feature intense flavors such as bourbon vanilla or blackberry habanero. Such products challenge perceptions of treating and snacking, said Susan Whiteside, vice-president of public relations and marketing communications, National Confectioners Association, which sponsors the annual event. Read more...
Vegan jerky, globally inspired frozen treats and "fat bombs" are among the top food trends to watch in 2019, according to global buyers for Whole Foods Market. To develop its forecast for 2019, the specialty grocery chain compiled input from the experts who source items and lead trends across the cheese, grocery, meat, seafood, prepared foods, produce and personal care departments for its more than 490 stores. Read more...
A team of product developers, chefs and innovators at The Kroger Co. predicts regional flavors, gut-healthy foods and natural sweeteners will be hot in 2019. The company has compiled a list of top food trends for the coming year, many of which may already be seen in the aisles of Kroger stores under the private brand names Simple Truth, Kroger and Private Selection. Read more...