KANSAS CITY — Global efforts to reduce sugar consumption are not slowing, and neither are innovations in high-intensity, zero-calorie sweeteners containing steviol glycosides. About a decade ago, Rebaudioside A was the clear choice of steviol glycosides extracted from the stevia leaf. Now, Reb B is joining Reb M, Reb D, Reb E and Reb A as tools in replacing sugar in multiple food and beverage items.
Surveys show interest in sugar reduction and stevia both domestically and internationally.
In the United States, 74% of respondents to the International Food Information Council Foundation's 2020 Food & Health survey said they were trying to limit or avoid sugar in their diet.
Allied Market Research, Portland, Ore., in April forecast the global stevia market, which was at $637 million in 2018, to reach $1.16 billion by 2026 through a compound annual growth rate of 8%. A report issued in May by Tastewise, Tel Aviv, Israel, showed consumer interest in stevia up 49% year over year through May 4 in the United States. Tastewise uses a platform powered by artificial intelligence (AI) to analyze billions of food data points and then provide insights.
It has been 12 years since makers of stevia-based sweeteners, starting with Reb A, first began receiving "no questions" letters from the US Food and Drug Administration in response to petitions for Generally Recognized As Safe (GRAS) status for use in foods and beverages.
"Since stevia was first introduced to the US marketplace in 2008, ingredient suppliers have made dramatic improvements in their product offerings," said Robert Rankin, president of the Calorie Control Council, an international association representing the low- and no-calorie food and beverage industry. "Most recently, we've seen companies introduce stevia products that access the better-tasting components of the stevia leaf like Reb M and Reb D, enabling brands to reduce sugar content in a wide array of applications — sometimes as much as 100%."
SweeGen, Inc., Rancho Santa Margarita, Calif., on June 15 announced Rebaudioside B under its Bestevia brand was ready for commercial production. The sweetener is scalable and has been shown to work in various applications, especially beverages, according to SweeGen.
"Bestevia Reb B performs great in beverages because it is highly soluble, non-caloric and 150 times sweeter than sucrose," said Shari Mahon, senior vice president of applications technology.
SweeGen is working to earn GRAS status for Reb B and will seek approval from both the FDA and the Flavor and Extract Manufacturers Association.
SweeGen's Reb D, Reb E and Reb M recently received regulatory approvals in several countries. Singapore in June approved Bestevia Reb D and Reb E. In 2019, the European Food Safety Authority food additive and flavoring panel found no safety concerns for Reb M.
"We are receiving great interest in the use of Reb M because it is one more scalable zero-calorie stevia sweetener to make winning products in Europe," said Luca Giannone, senior vice president, sales at SweeGen.
Ingredion, Inc., Westchester, Ill., in April expanded in stevia by agreeing to acquire a controlling 75% stake in PureCircle. Starleaf stevia, PureCircle's newest proprietary variety, contains more than 20 times the sugar-like content compared to traditional stevia varieties, according to the company.
Data from the Natural Marketing Institute, Harleysville, Pa., show interest in sugar reduction, said Christina Choles, associate marketing manager, sugar reduction and specialty sweeteners for Ingredion.
"Almost half of the population (47%) wants less sugar in their diet, growing 32% since 2009," she said. "Almost half of the population (48%) also check for 'sugar' most often when they read a food or beverage package — a 5% growth from 2009."
Nick Hampton, chief executive of Tate & Lyle PLC, London, in a May 21 earnings call was asked why his company passed on trying to acquire stake in PureCircle.
"Our stevia strategy is very clear," he said. "We formed a joint venture with Sweet Green Fields. We have the opportunity to step up our investment in that asset over time, and we're very comfortable with the competitive portfolio that provides us, alongside our own stevia portfolio that includes Reb M importantly."
Tate & Lyle in May 2018 agreed to acquire a 15% equity holding in Sweet Green Fields, a privately held global stevia ingredient company based in Bellingham, Wash. The purchase built on an agreement reached in April 2017 that saw Tate & Lyle become the global distributor of Sweet Green Fields' stevia-based ingredients.
Archer Daniels Midland Co., Chicago, now offers SweetRight Edge, a new approach to stevia extraction and purification.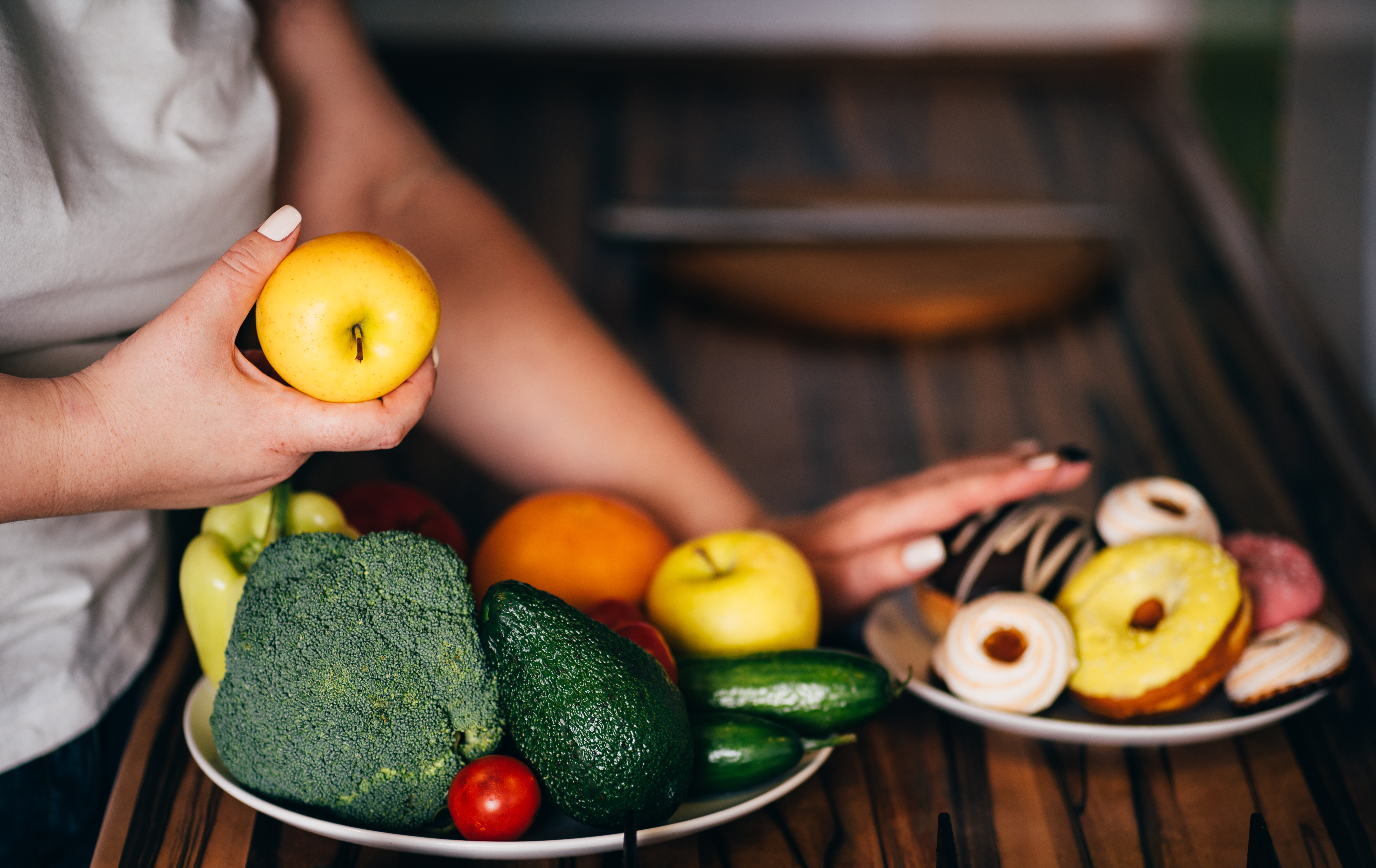 "SweetRight Edge delivers 15% more sweetness than with other steviol glycosides, with significantly less linger than products such as RebM 90 or RebA 97," said Ana Ferrel, vice president, North America and global marketing oils and carbohydrate solutions for ADM. "SweetRight Edge leverages a proprietary approach to stevia extraction and purification that maximizes the glycosides with optimal flavor while minimizing undesirable attributes, such as bitterness and licorice off-notes."
In beverage applications, SweetRight Edge contributes sweetness without adding sugar and calories for optimal taste and mouthfeel, she said, and it also enhances the creamy notes in dairy applications as well as dairy alternatives. SweetRight Edge's heat stability allows for its use in snack bars and baked foods, Ms. Ferrel added, and its heat pH stability makes it an option for dressing and sauce formulations.
Cargill, Minneapolis, offers ViaTech stevia leaf extracts as well as EverSweet steviol glycosides, which are created through the fermentation of specialty crafted yeast. Alcoholic drinks, including seltzers and malts, could be another opportunity for steviol glycoside inclusion, according to Cargill.
"Consumers are paying more attention to their sugar consumption, and we're seeing that scrutiny extend into a wide range of product categories, including adult beverages," said Scott Helstad, technical service representative for Cargill. "These calorie-conscious moves are most evident in the flavored malt beverage segment, where hard seltzers, which boast less sugar than category counterparts, have emerged as a vibrant, fast-growing innovation that clearly hits the mark with an increasingly health-focused consumer."